WreppieS give FoodIncentives an impulse
Source: Verpakkingsmanagement, Harry van Deursen.
Under the brand WreppieS, FoodIncentives produces tortilla wraps for the aviation industry, among other things. Because of the Corona pandemic, they have expanded their market and product range to retail. The WreppieS Rolls & Bites require packaging with a sealing label. Bandall and Specialist Printer Max. Aarts provided a solution with a well-designed pre-printed band.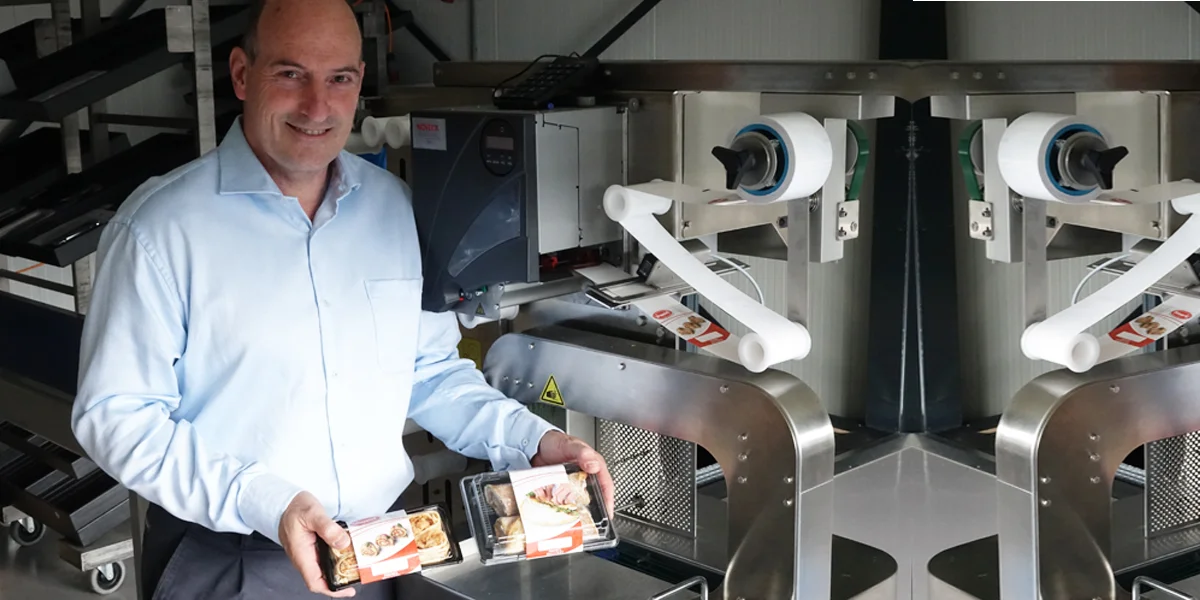 Read the story of WreppieS
Download the article from Verpakkingsmanagement using the button below and read about the benefits banding provided.