Book your virtual consult
80% reduction in materials?
Banding for a sustainable world
Less waste, less plastics, less material
Sustainable bundling, labelling and/or sealing, with just a strip of paper or film. It is possible with Bandall banding machines. The word sustainable takes on a real meaning. Not only because you can easily save 80% of packaging material, but also because you are working with a very sustainable organization. Bandall is playing its part, worldwide. For over 30 years.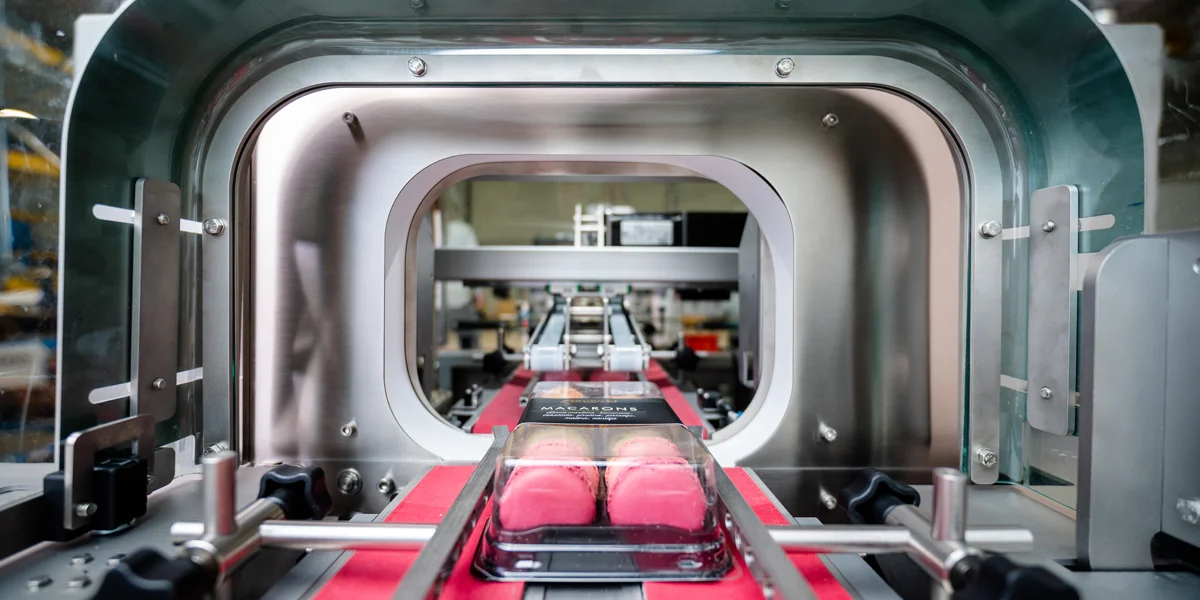 What is banding?
The sky is the limit
Banding is the process where one or multiple products are wrapped with a thin band of paper or film. This is done by using a banding machine. An efficient technique for applications such as bundling, labelling or sealing. The band can be used both printed and unprinted. With a wide range of banding machines and additional options, an infinite number of applications is possible in almost all markets.
WreppieS give FoodIncentives an impulse
A band seals Rolls & Bites
Under the brand WreppieS, FoodIncentives produces tortilla wraps for the aviation industry, among other things. Because of the Covid19 pandemic, they have expanded their market and product range to retail. The WreppieS Rolls & Bites require packaging with a sealing label. Bandall and Specialist Printer Max. Aarts provided a solution with a well-designed pre-printed band.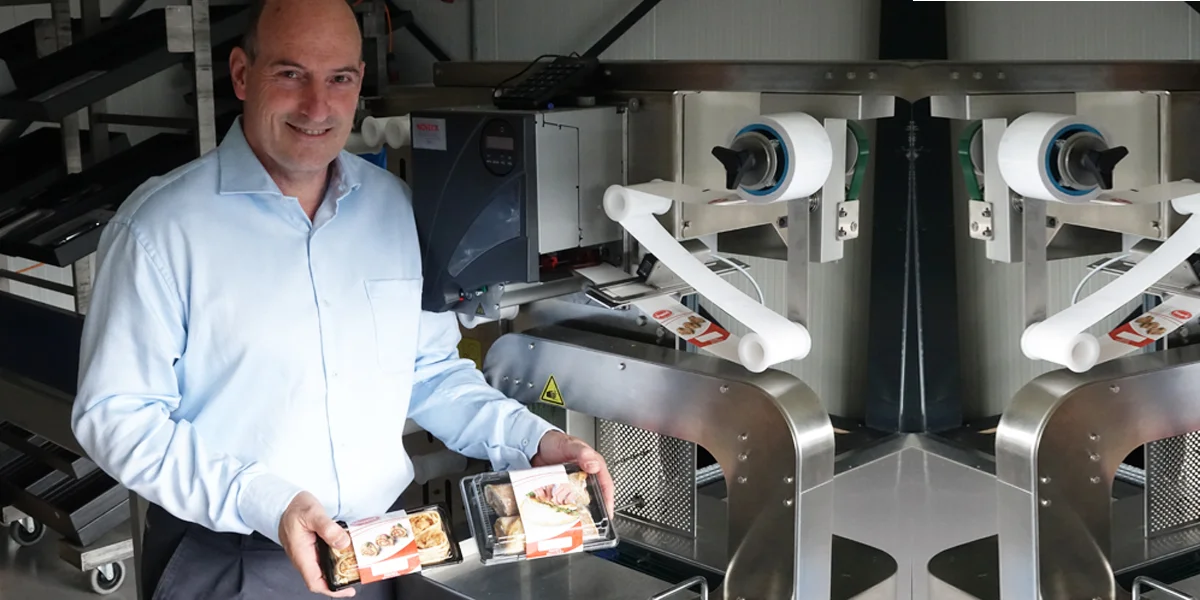 What is banding
Print & band
Our colleagues Nick and Stijn show the basics of the Print & Band concept.
Innovation
Multi-Width
The Multi-Width option makes it possible to use different band widths on one machine.
Fully automatic
Replacing shrink film
With the Bandall triple head machine, plastic packaging is replaced by a paper band.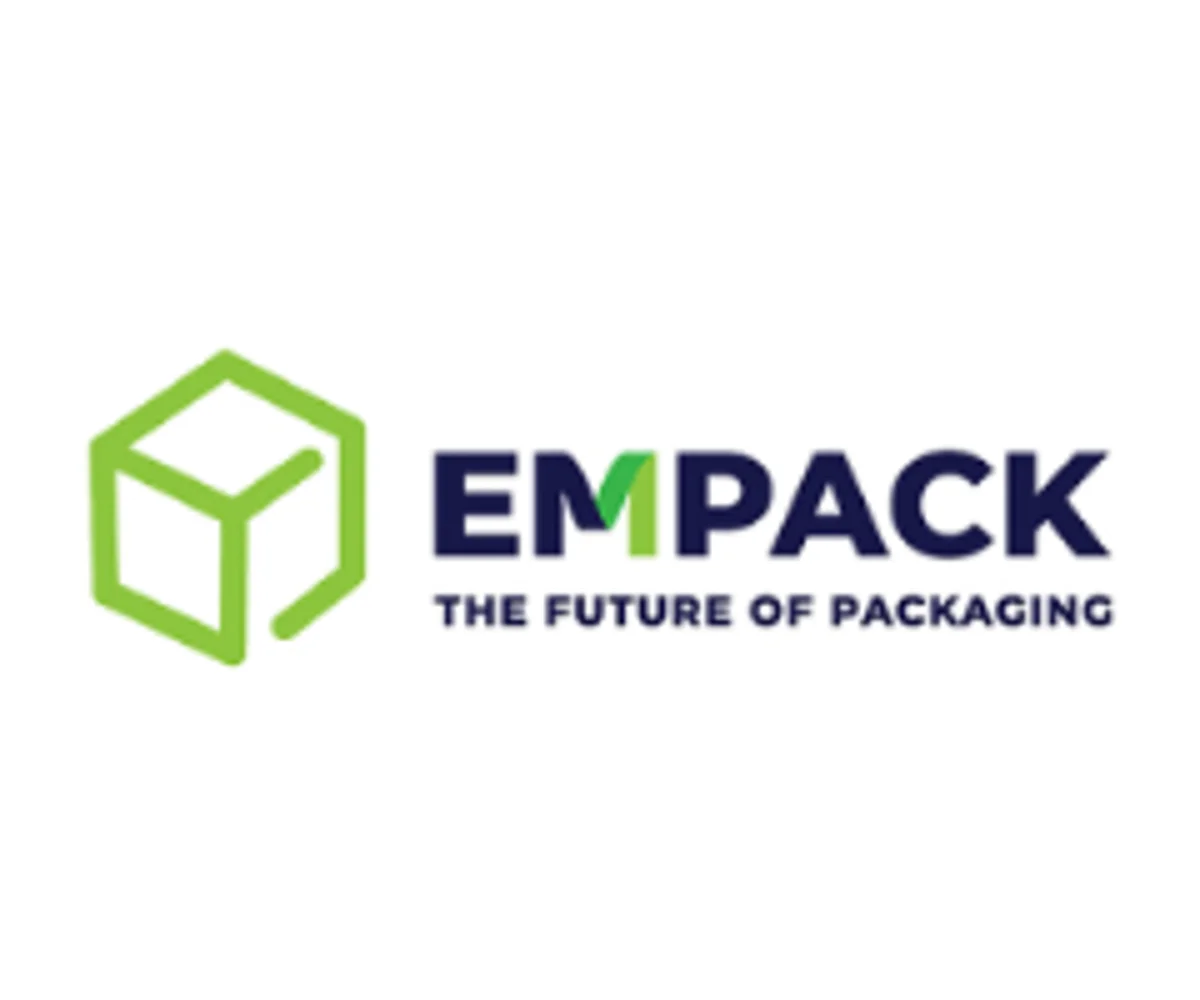 Empack Den Bosch
Den Bosch, The Netherlands
Stand: 3.E25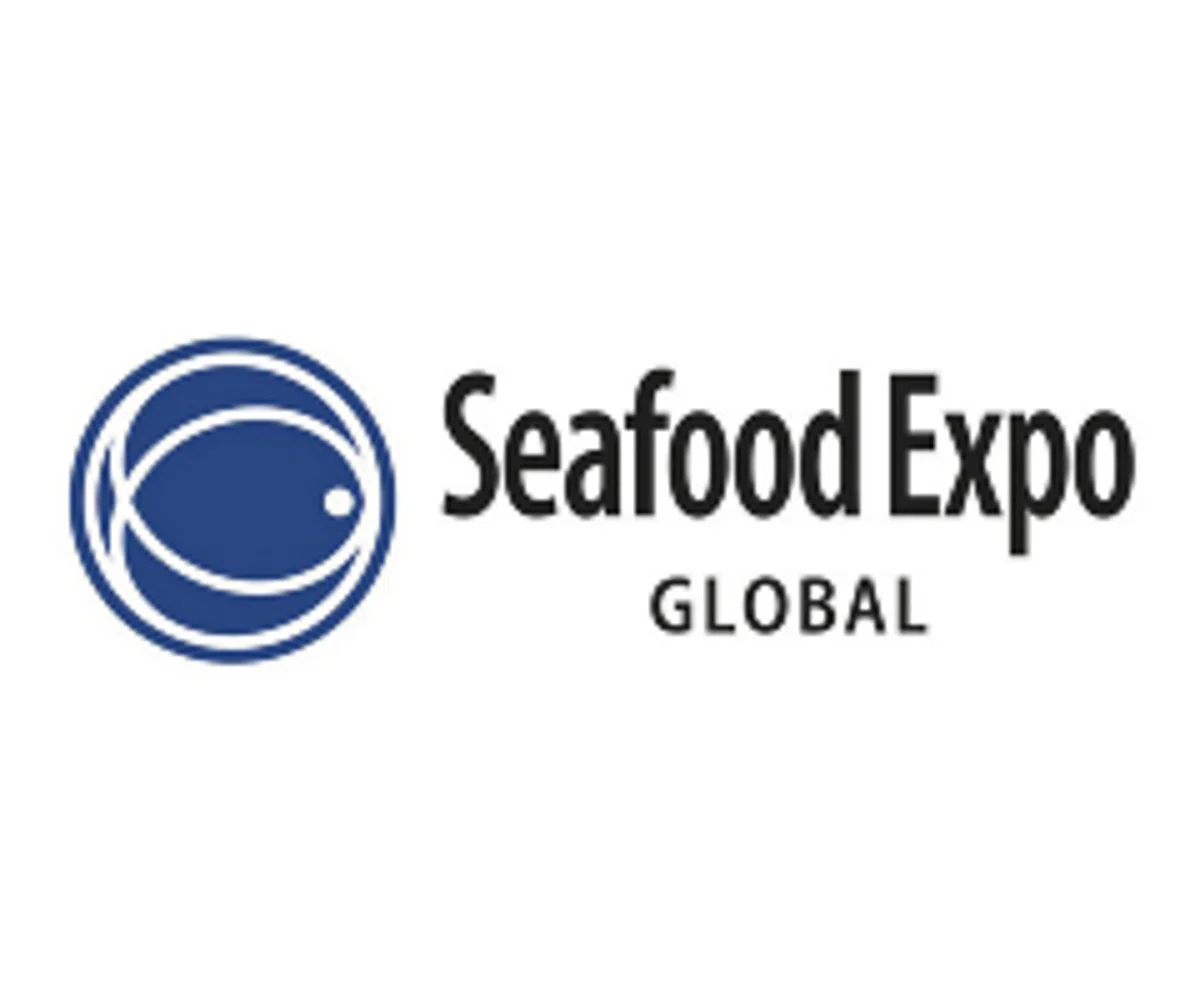 Seafood Expo
Barcelona, Spain
Stand: 3EE900

CPMA
Toronto, Canada
Stand: 1908

Interpack
Düsseldorf, Germany
Hall 5 Stand C42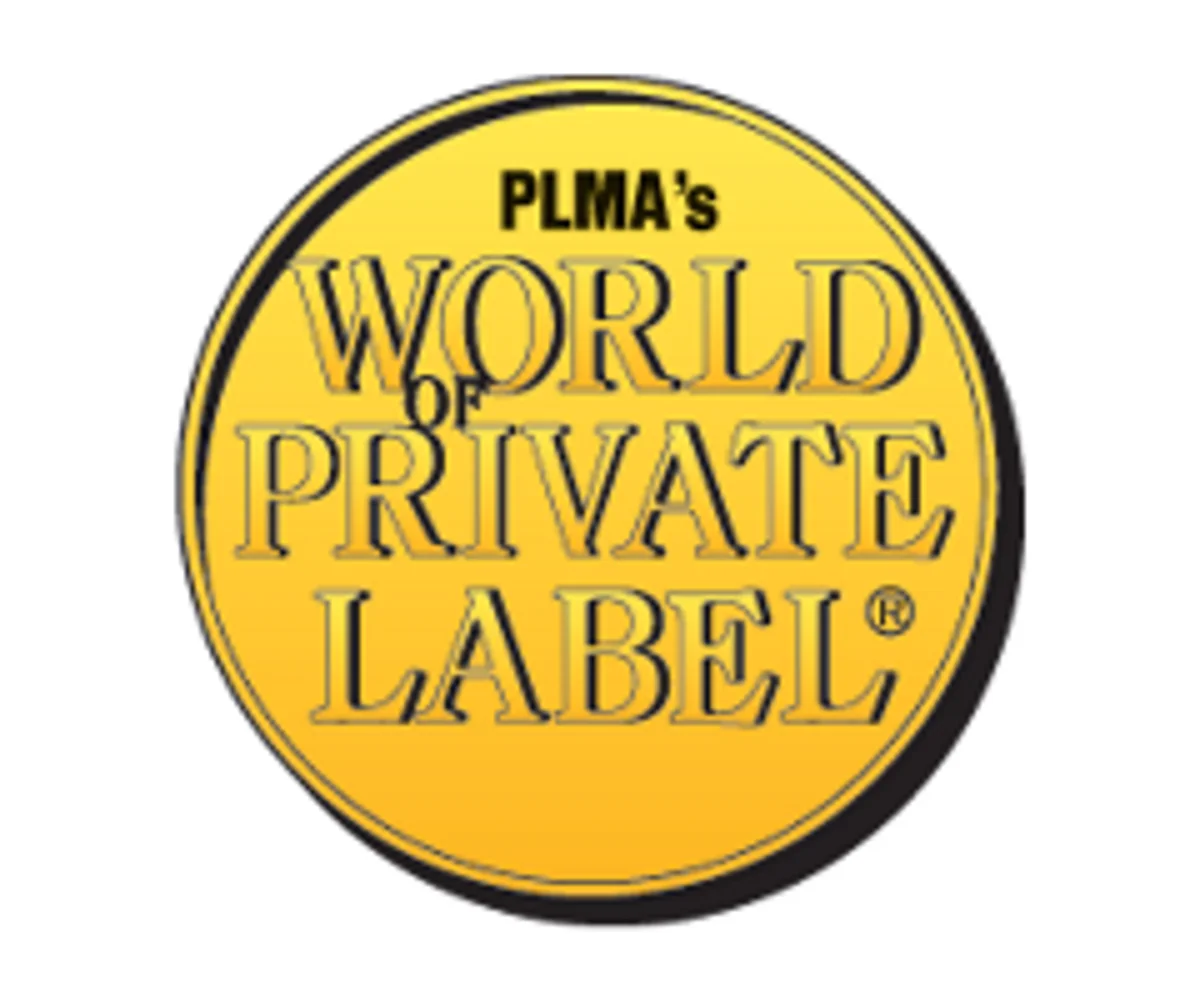 PLMA
Amsterdam, The Netherlands
Stand: 1.F69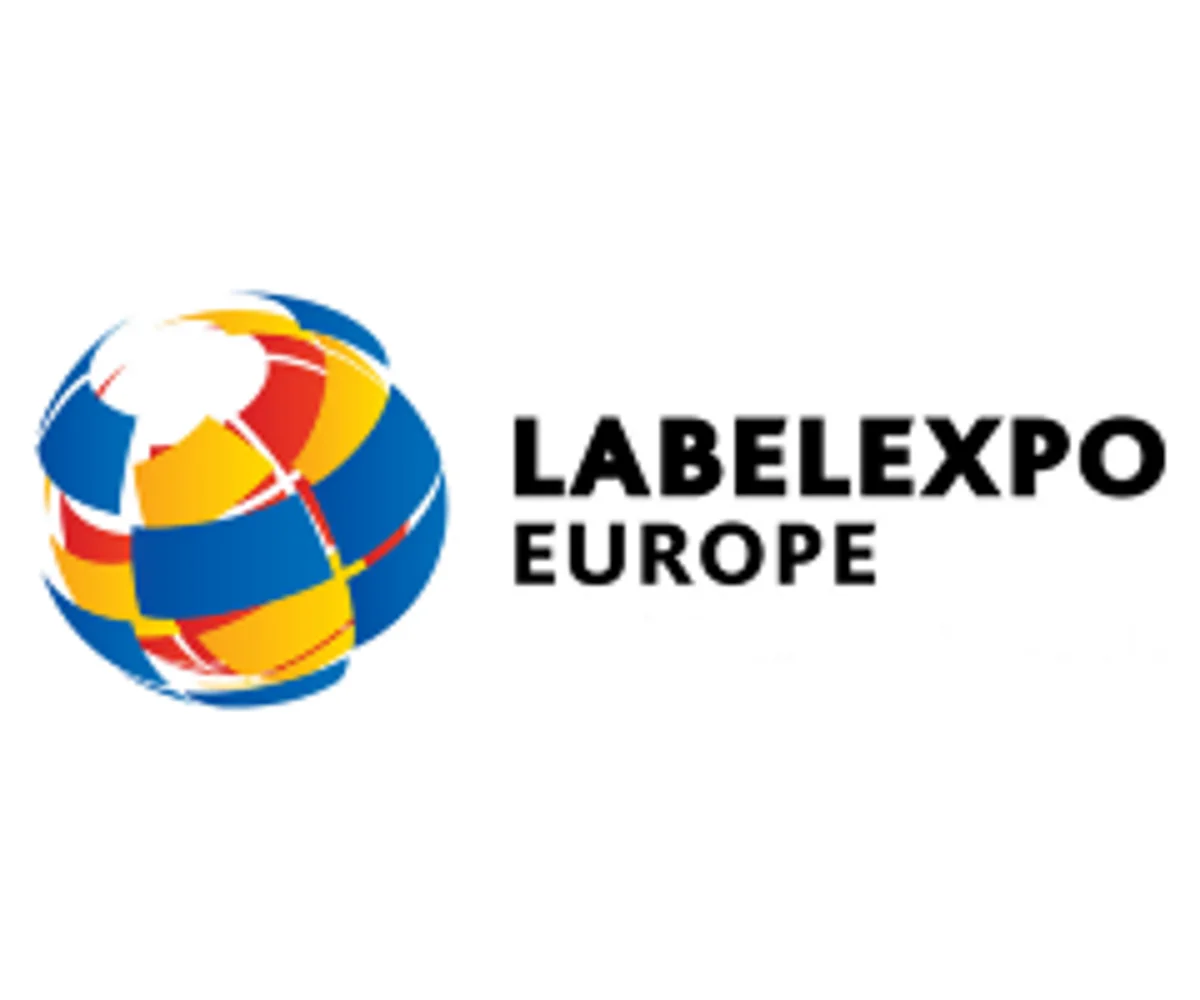 Label Expo
Brussels, Belgium
Stand: 7D24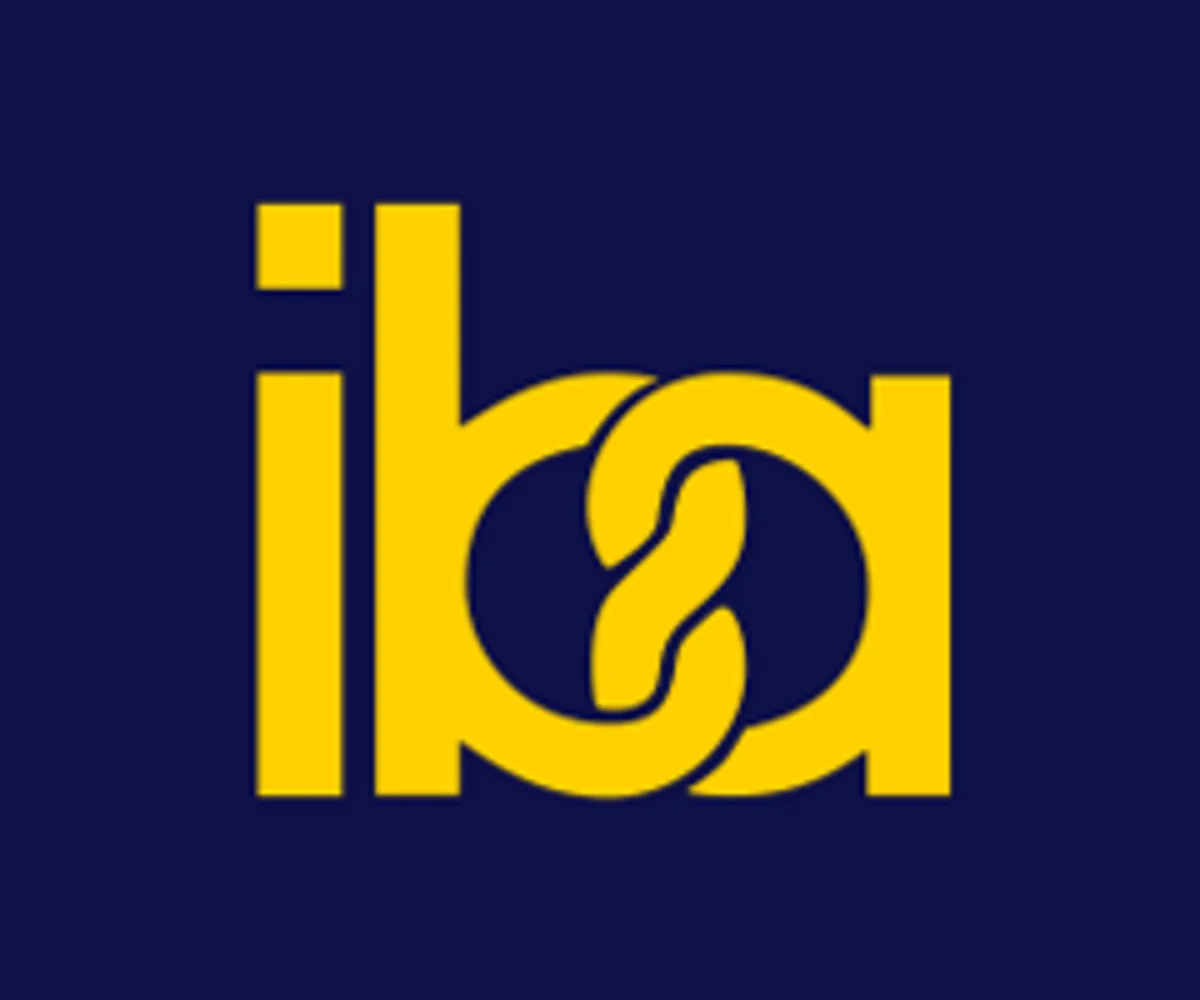 IBA
Munich, Germany
Stand: TBA