Multi-head machines
The speed at which your products leave your production process can be a reason to use a banding machine with two, three or more banding heads. High-tech distribution systems, Servo-driven pushers and sensor technologies ensure a perfect banding process.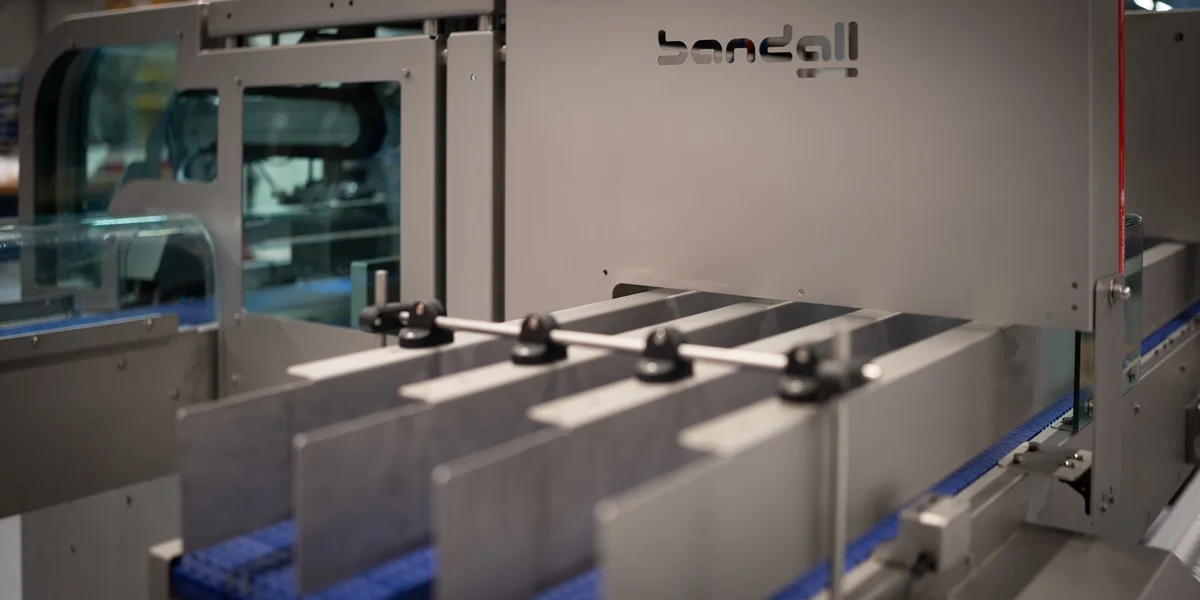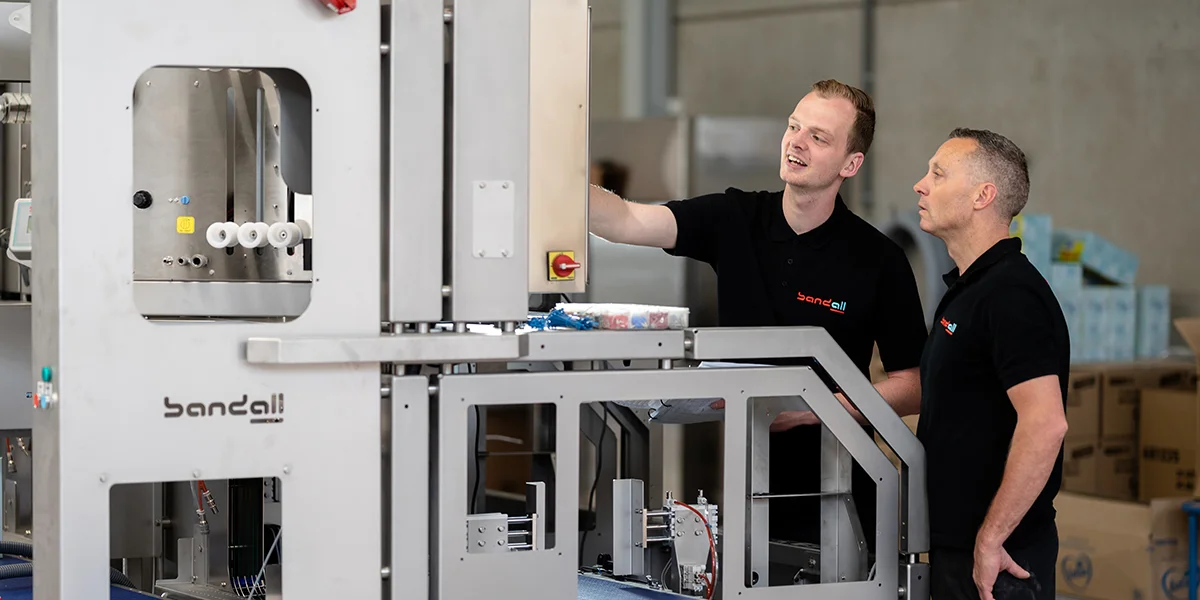 When should you choose a multi-head machine?
A multi-head banding machine can be an option if that way the speed of the banding process corresponds with the speed of which your products come out of the production process. The final decision for a multi-head machine depends on many factors. Starting with your own production speeds, but also a number of other possible options could influence the decision. An extensive consultation with our sales team could lead to the construction of a machine with two, three, four, or even five heads.