Health & Personal Care
Sustainable, damage free, and hygienic packaging
Banding is an efficient and sustainable method for quickly bundling and sealing medication and personal care products. In no time at all, you can bundle boxes, blister packs, tubes, and vials with a paper or film strip. Hygienic and without any damage. Using as little packaging material as possible.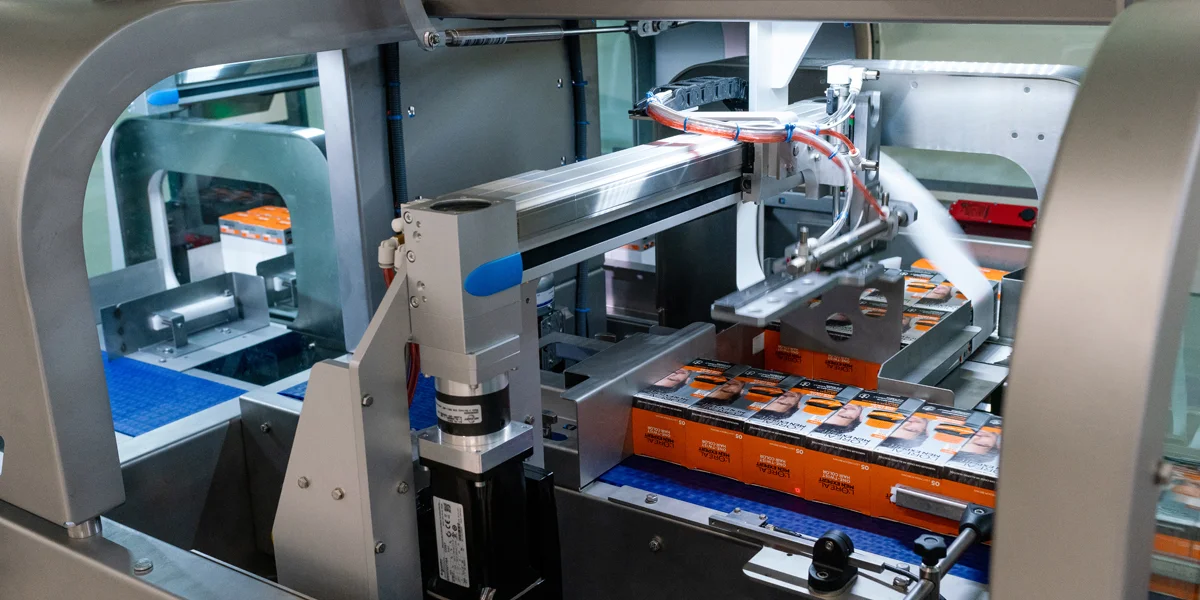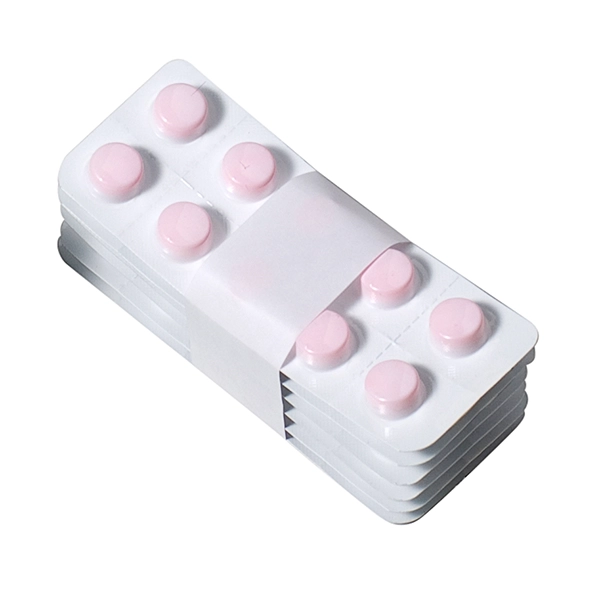 Pharmacy
Personal care
Saving on all fronts
Banding with Bandall machines will help you save on different fronts. Most noticeable is the savings on packaging material. An 80 per cent reduction is no exception. This also helps you save on the transport and storage costs of packaging material. In addition, you will save on energy. Particularly, compared with alternative packaging methods, such as packaging with shrink film. Last but not least; Bandall machines are known for their 'lowest cost of ownership'.
Want to know more?
Leave your contact details here and we will get in touch!