Printed band
Most types of banding material, whether it concerns paper or film, can easily be printed. A well-designed pre-printed band offers opportunities for your brand and product communication. The band changes into a label that offers opportunities for information, 360 degrees around the product.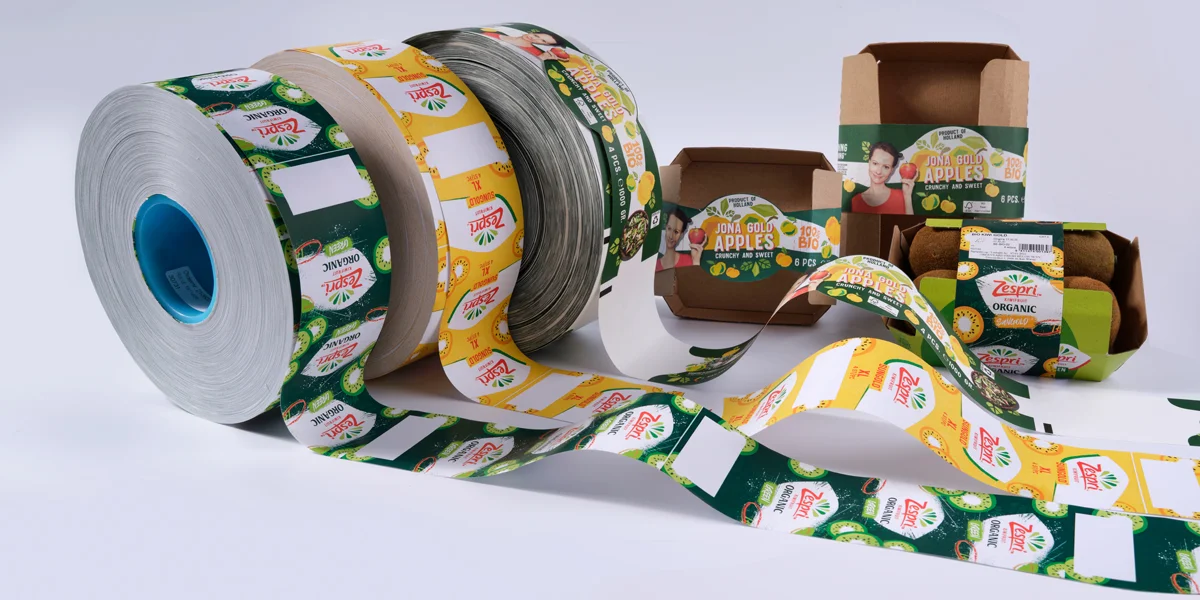 Positioned printing
By using the optional positioning system of the machine, all printed elements on the band are shown in the right place. The type of information can vary. Examples being branding such as logos or storytelling, but also production information or ingredients.
Continuous printing
With continuous printing, no specific positioning is required. This often concerns a promotional text, which is always visible, regardless of the position. For example "Three for the price of two". It could also be a logo that is continuously repeated on the band.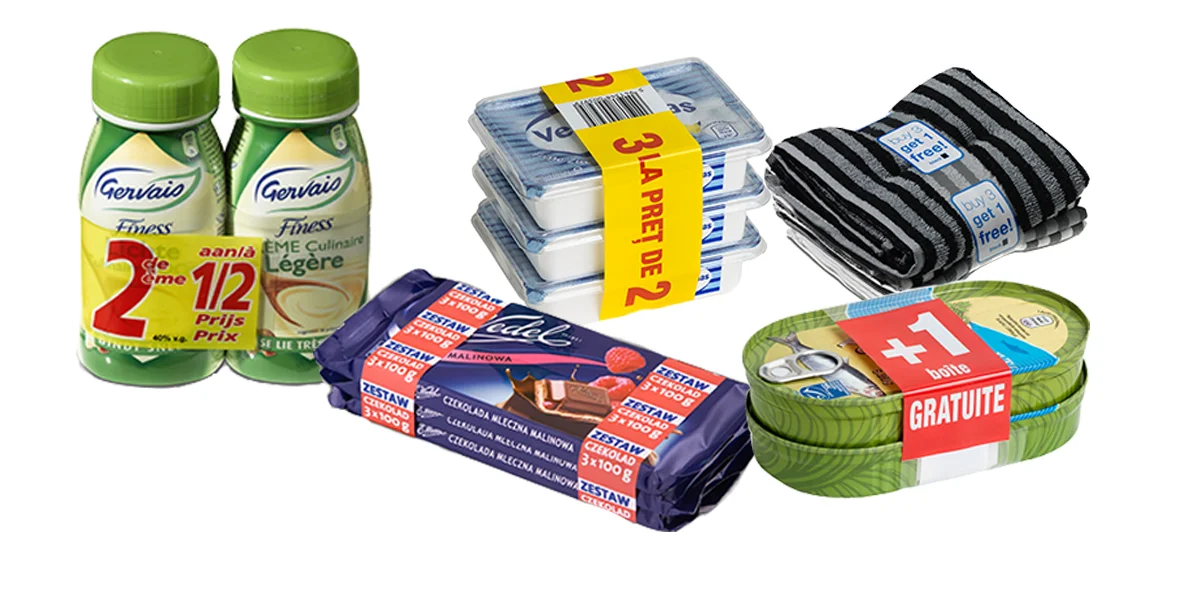 Variable printing
Space can be reserved on a pre-printed band to add variable information during the banding process. An optional printer ensures that additional information is printed on exactly the right places on the band. This can be useful for barcodes, lot numbers, and in some cases complete language changes.
Double-sided printing
Both sides of a band can be used. The back of the band is not directly visible, but once the band is removed, the back offers an ideal place for storytelling, user instructions, tips, recipes, product or company history, etc. If the band comes into direct contact with food – for example, around a loaf of bread - food grade laminate could be the solution.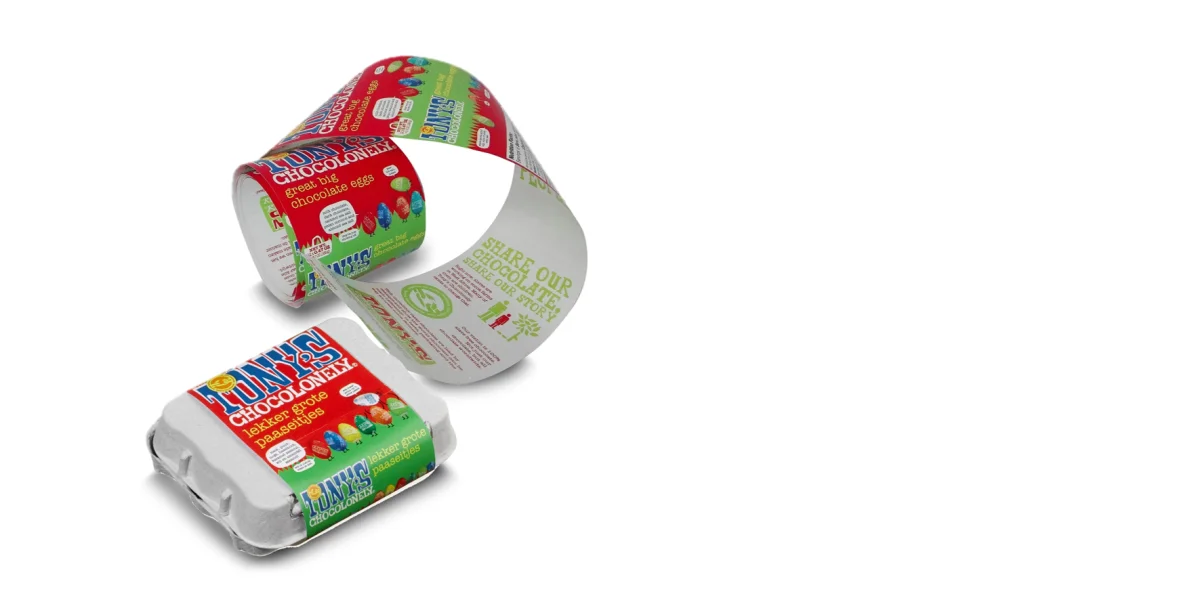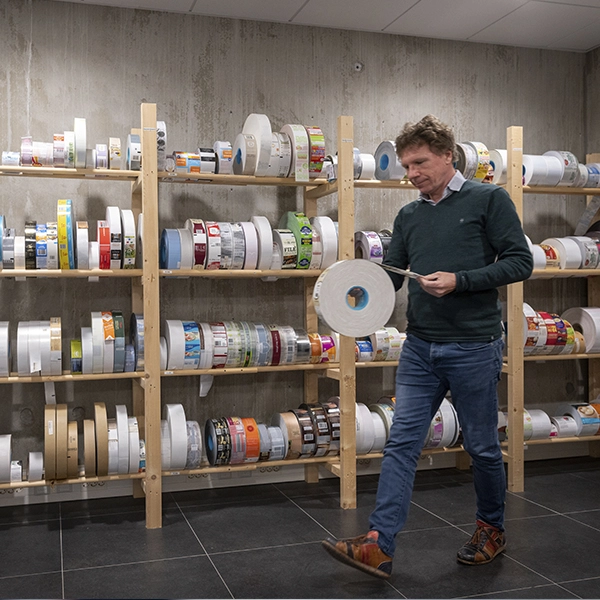 Film or paper?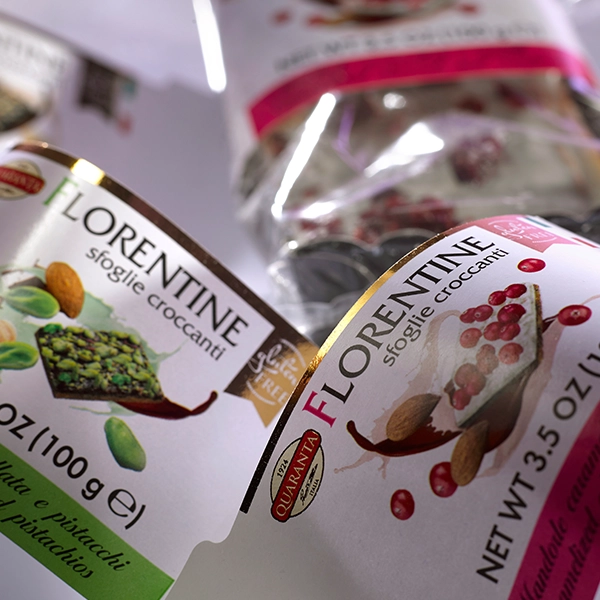 Specials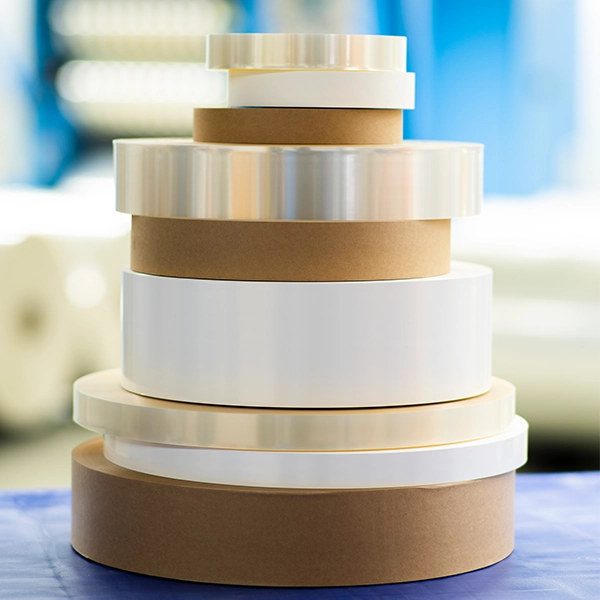 Unprinted band
Want to know more?
Leave your contact details here and we will get in touch!