Sustainability
Sustainability is in our DNA. Ever since Bandall was established, we have been working on packaging solutions that offer advantages in the field of reducing packaging materials and eliminating plastics. With this as starting point, sustainable thinking and acting has been increasingly implemented throughout all aspects of our company.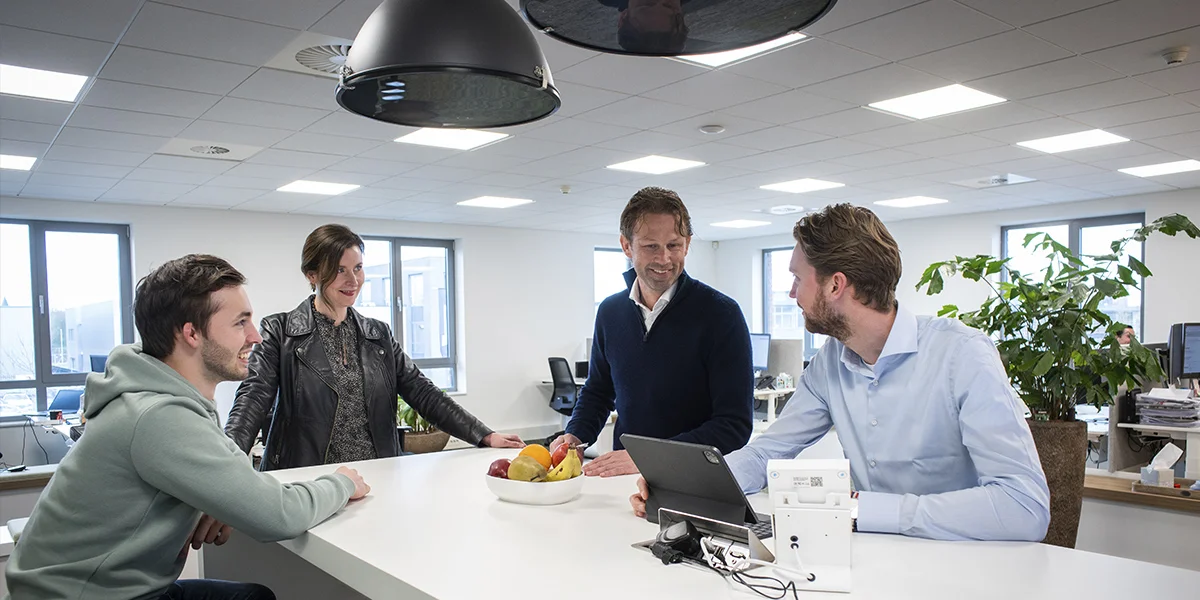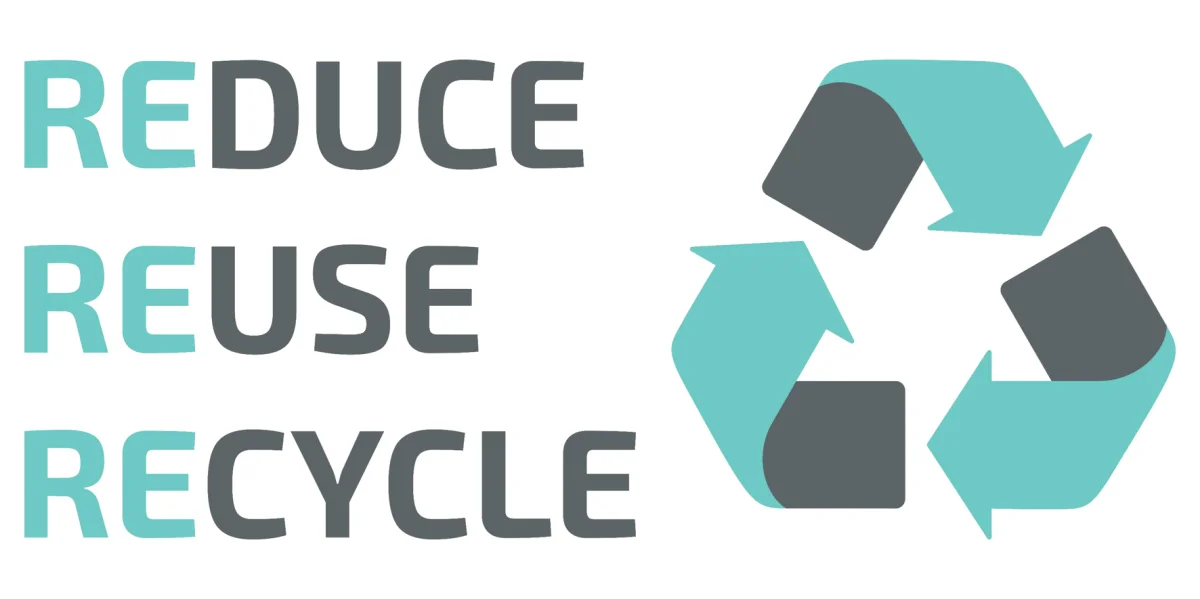 Sustainable entrepreneurship
Sustainable entrepreneurship is one of the most important pillars in our mission. It weighs in on all decisions made. When it comes to partnerships with suppliers, we chose parties that fit our vision. The same applies for our distributors and dealers around the world. This way, we make the most positive possible contribution to the environment worldwide.
Concrete examples
A strong sustainability policy requires decisions without concessions. For example, Bandall opened a new factory in Heemskerk, The Netherlands, that operates 100 per cent carbon-neutral. Partly due to heat recovery installations. Solar panels in both Heemskerk and De Meern cover the total electricity needed. Over twelve company cars drive fully electric and use the charging stations on the company premises with self-generated energy.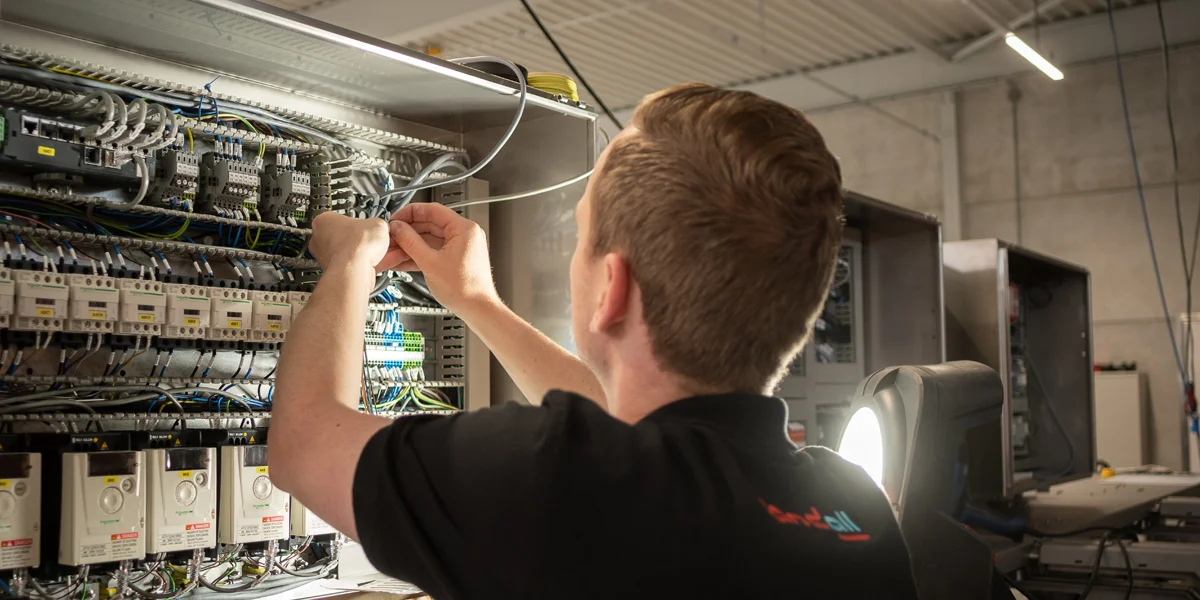 Sustainable technology
The Bandall banding machines are known for their sustainable character. It regularly happens that machines still run without any problems after 15 years. This is partly due to the unique vacuum feed system that contains relatively few wear parts. In addition, tons of packaging material and plastics are saved, thanks to our banding solutions.