Tamper Evident Sealing
If you want to be sure your packaging is properly closed, a band can serve as a seal. The packaging remains unopened, thanks to the band that fits around the full 360 degrees of your product. Lidded containers, clamshells, or boxes remain unopened, until they reach their destination. This prevents packages from being opened accidentally. Moreover, this application prevents waste during the logistical process.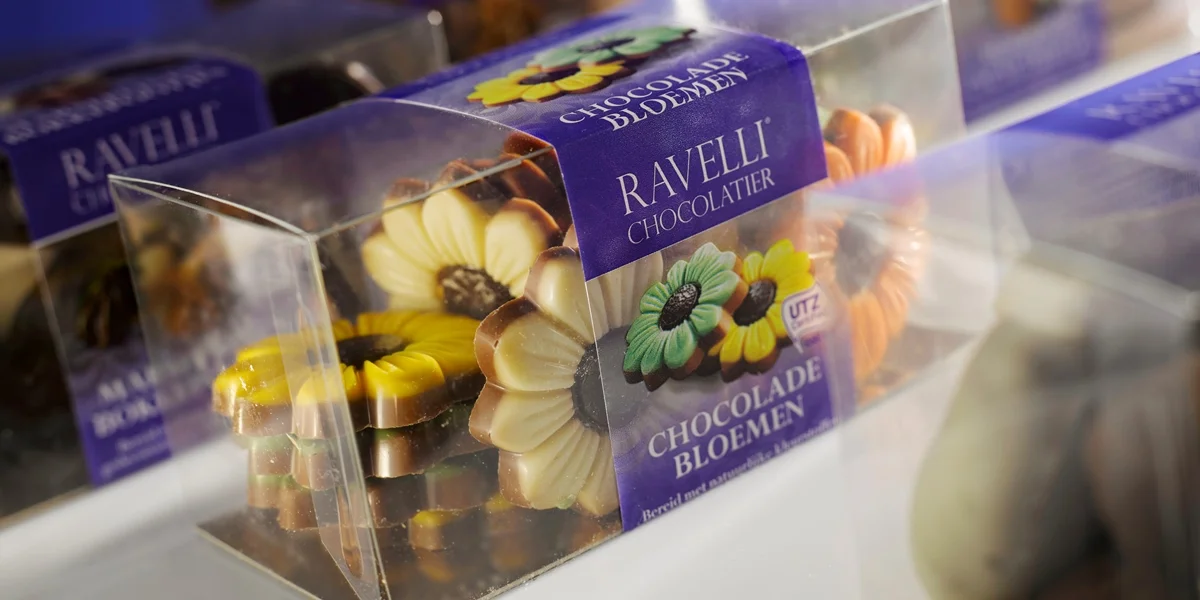 Seal with multiple functions
Sealing with a pre-printed band or with print applied during the banding process is also a possibility. This gives the seal an extra dimension, as it doubles as an information carrier. The band serves as a seal, a label and as branding. With the optional positioning technology the information on the band is always displayed in the right position. The same goes for variable prints, such as QR codes and barcodes.
Seal for E-Commerce packages
Sealing with a band is becoming increasingly important in the E-commerce industry. For example for the Tamper Evident sealing of mailbox packages. With a band around the packaging, the receiver can be sure the package has not been opened. This applies to several situations in the world of E-commerce. For example closing shoe boxes, meal packages or spare part boxes.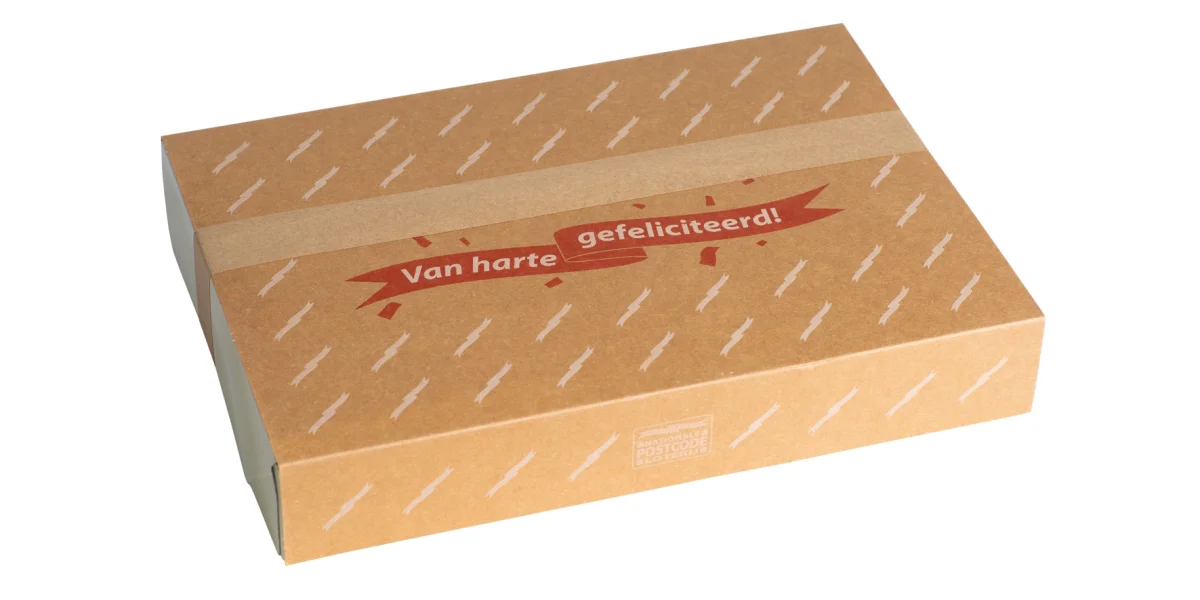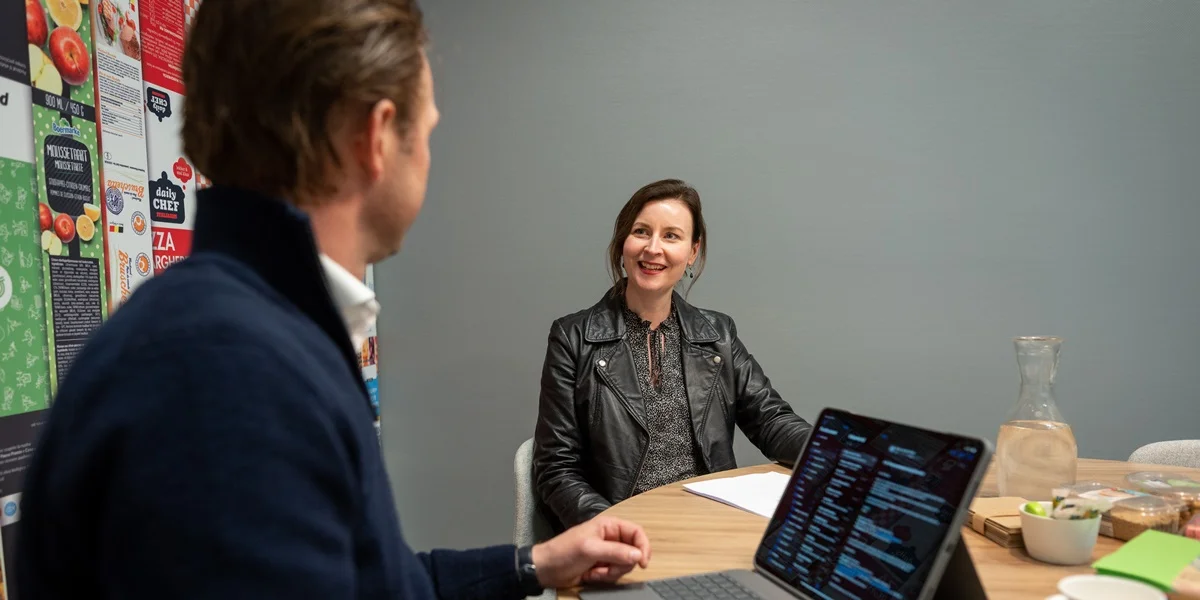 Want to know more?
Leave your contact details here and we will get in touch!