Laundry industry
Sustainable bundling in the laundry industry
Stacks of laundry and linen, neatly and tightly bundled, delivered to hotels, wellness centers or healthcare institutions. With a Bandall bundling machine, you can easily create such stacks of laundry. Held together with only a narrow band of paper or film. Using as little packaging material as needed.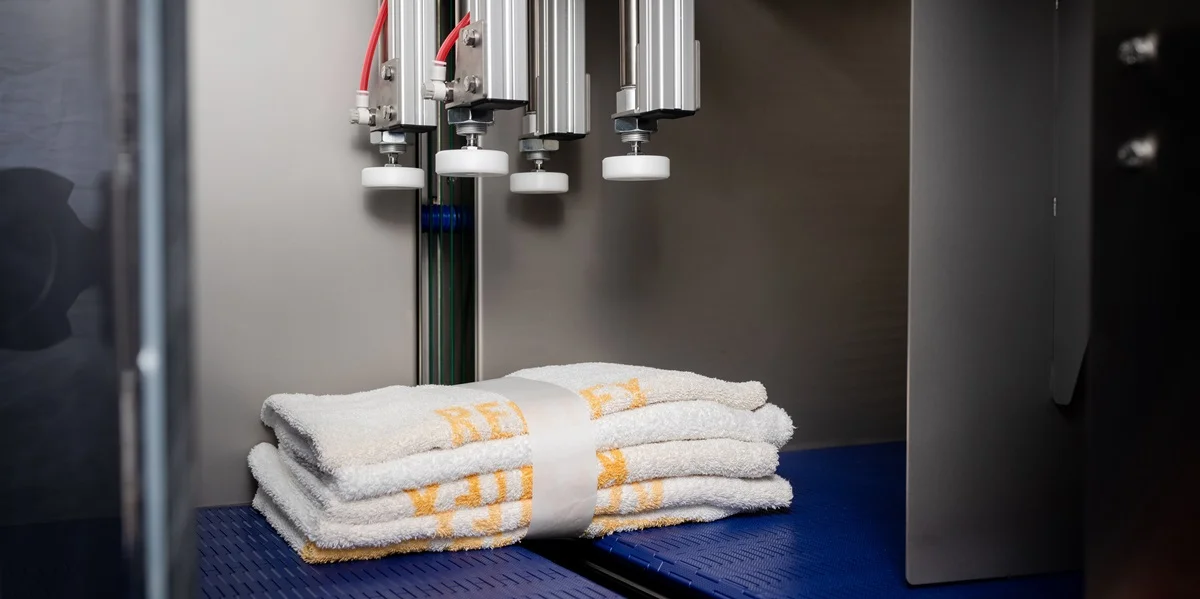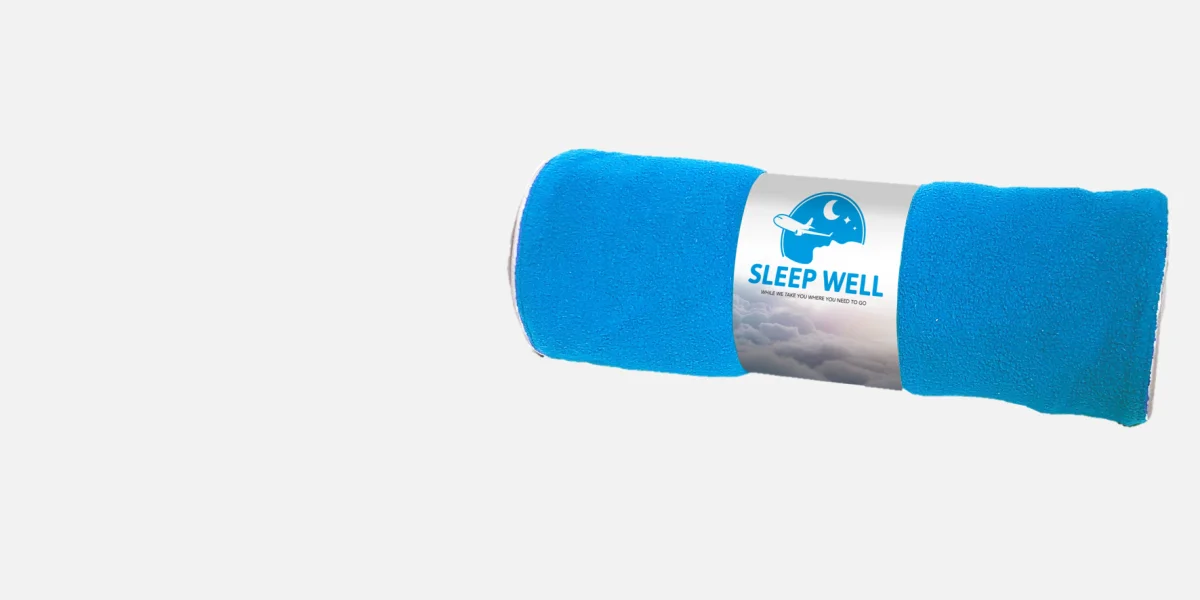 Bundles with your own message
With a printed band, you can give the banded product extra identity. A Bandall machine with an additional printer offers the possibility to print your brand identity or message directly on the band while banding. This can be done over the entire length and width of the band, offering the opportunity to give your products a personal touch.
Solution for every situation
Bandall has developed special bundling machines with which stacks of laundry of different heights can be bundled in the same line. Thanks to innovative sensor technology and the so-called 'kissing conveyor'
the stacks of laundry are consistently bundled tightly.
With the so-called Kissing Conveyor option, the two-driven conveyor belts are brought towards each other in the banding arch shortly before banding. The benefit of this is that products, such as short labels or bundles of laundry, cannot fall between the conveyor belts. This way, the products are consistently placed accurately in the banding arch.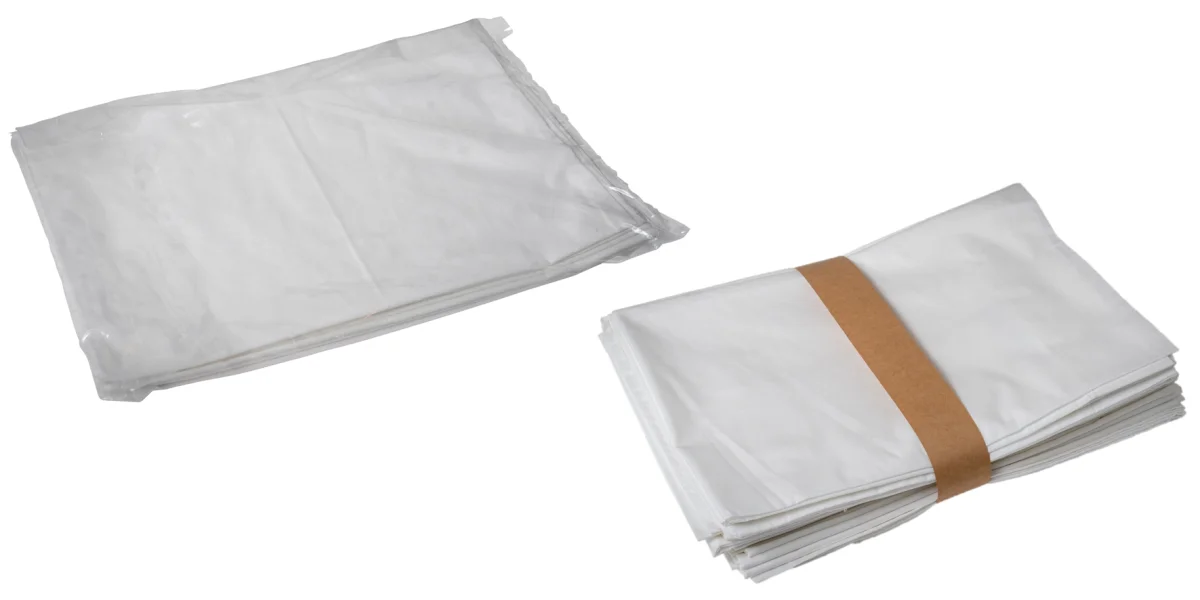 Your benefits
Fast and efficient bundling of stacks of laundry with strips of paper or film
Automatic measuring of the stack height
Easy to combine with, for instance, additional print technologies for variable information or a personal touch
Environmentally friendly
Cost-efficient packaging thanks to huge savings on packaging material
View products on the market: