ECO.BANDING®
Every year government rules change to match new sustainability goals. Bandall stands on the front line to help companies match these rules as well as help reach their own sustainability goals. With France leading the way in Europe by banning plastic packaging for fruits and vegatables clear guidelines are set. More countries will surely follow this example, Spain already planning on doing so in 2023.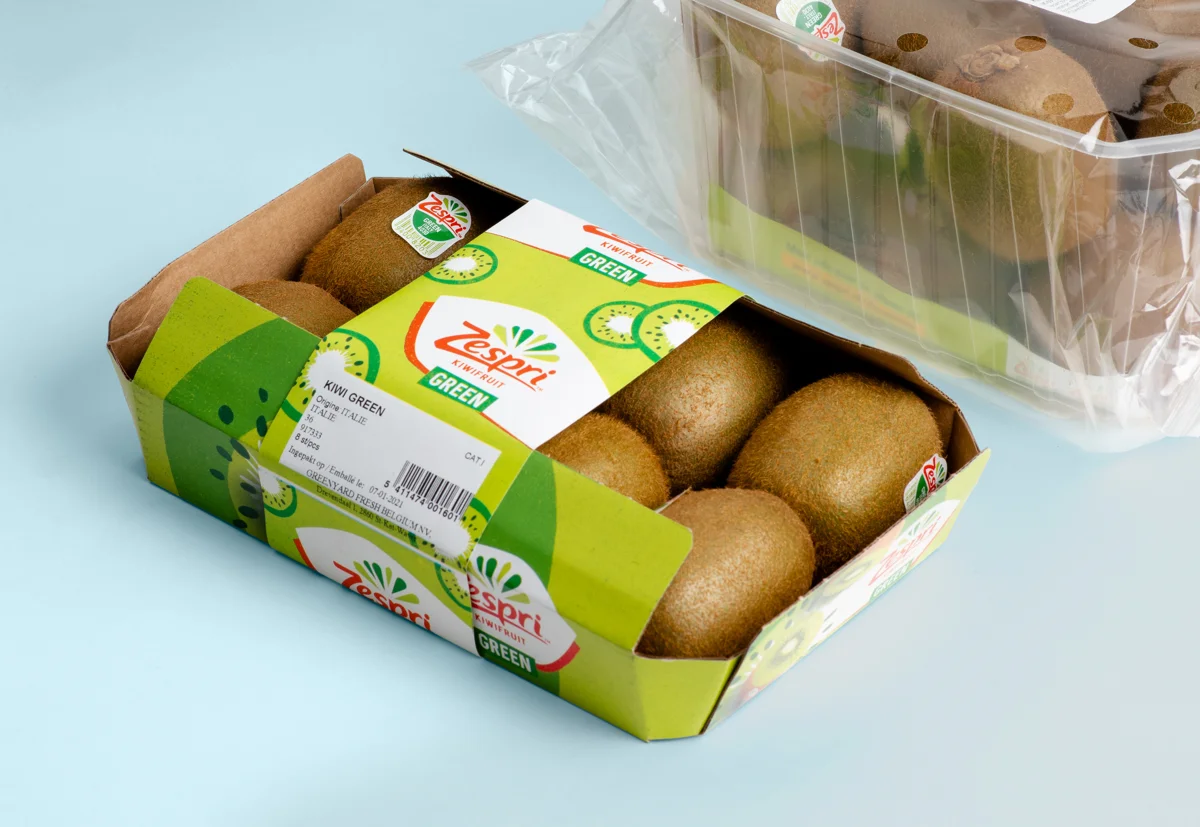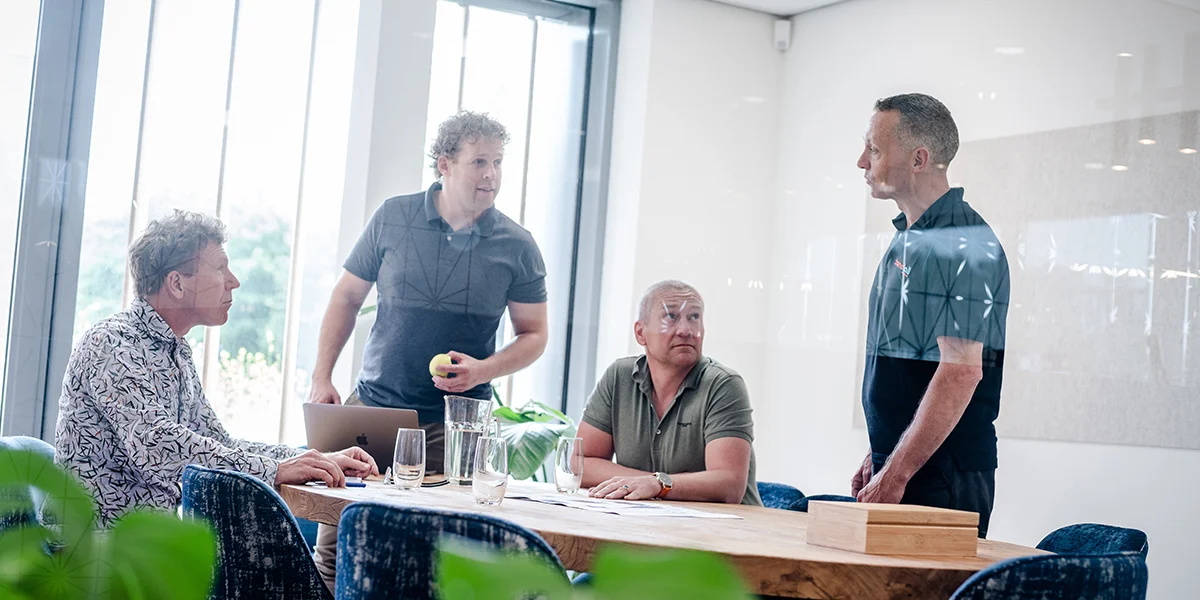 The ECO.BANDING® complies with European guidelines
Using the ECO.BANDING® you are able to package your fruits and vegatables with a band that follows all packaging guidelines. With the the FSC certification you can be sure that your ECO.BANDING® has been produced using sustainable and recycled materials. The band consists 98% of paper, and the ECO.SEAL® adhesive which is compliant with the EU single-use plastic- and French plastic packaging ban. The ECO.SEAL® makes sure your band is well fitted.
Your advantages
Compliant with European (Directive (EU) 2019/904" Recital 11) and French (AGEC) guidelines
100% recyclable
Food-safe packaging (BRC Grade AA)
Energy saving due to lower processing temperatures
FSC certified
Flexible packaging
You can throw the ECO.BANDING® in the recycling without thinking about it!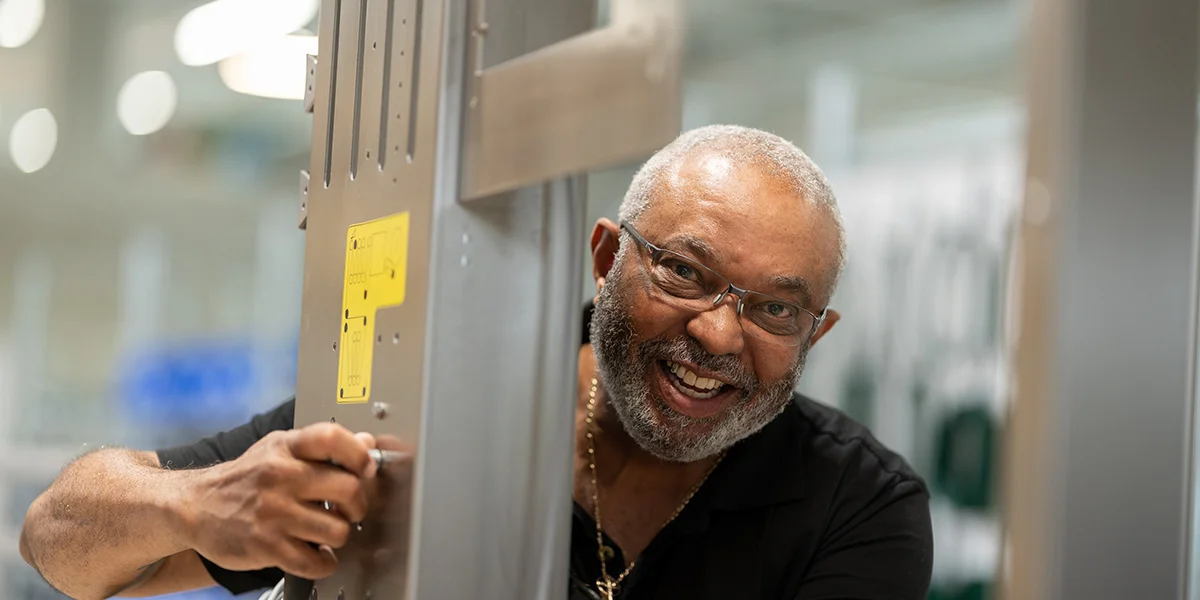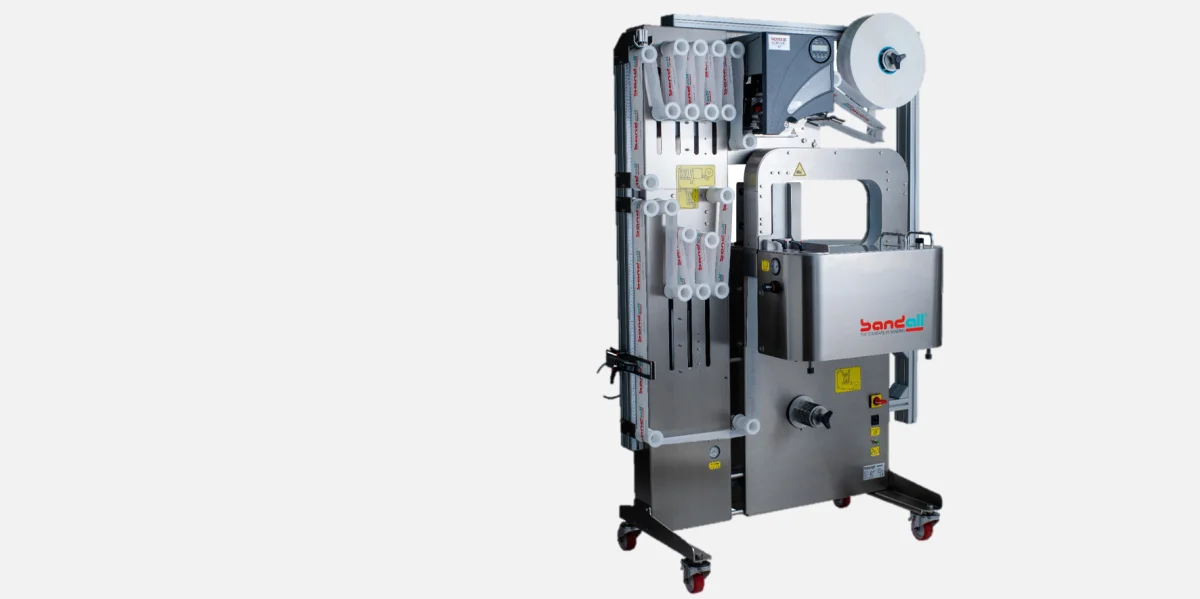 Banding
Bandall offers many different banding machines that offer a wide variety of applications. With the Bandall Banding machines you are able to reduce packaging materials in comparison to other traditional packaging solutions.
We offer the ECO.BANDING® in collaboration with Specialist Printer Max. Aarts. Do not hesitate to get in touch and find out more about the ECO.BANDING® or one of many other things we offer!
Talk to us
The best solutions are always created in consultation with customers. Want to know more?