Popularity of the Stand Alone remains high
Annual reports in recent years show that the demand for Bandall Stand Alone banding machines has remained consistently high. To what does this machine owe its popularity?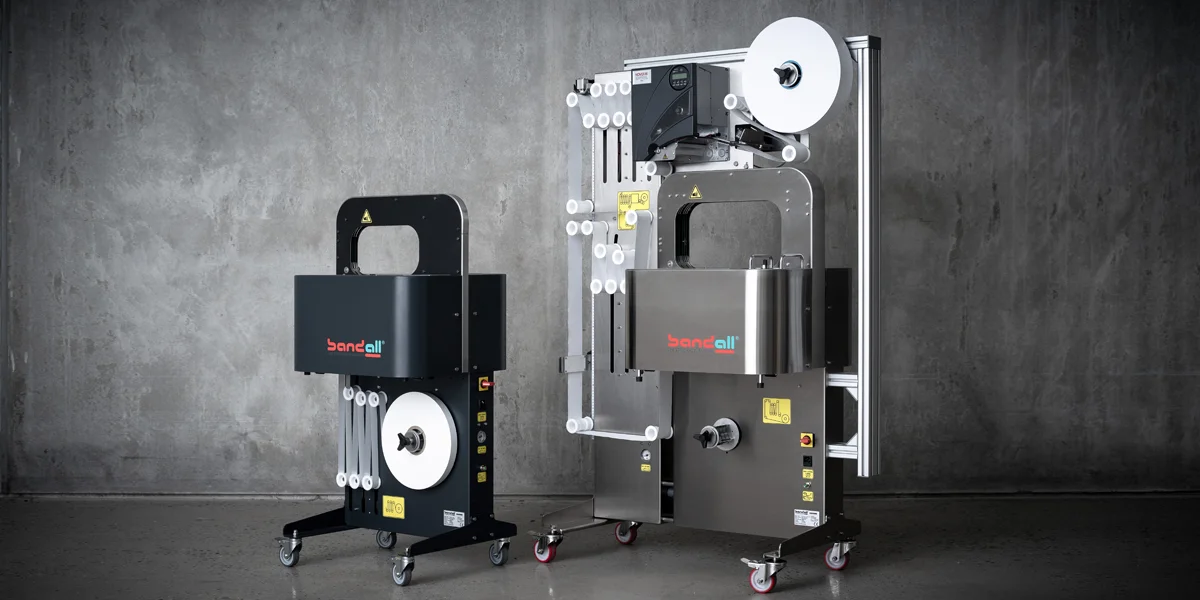 Ease of use
Conversations with recent buyers have made it clear that the Stand Alone machines' popularity is down to their simplicity and flexibility. As soon as the customer's wishes and requirements are known, Bandall assembles machines that meet them. The Stand Alone series from Bandall is an ingenious concept, making the installation and set-up of this machine a quick, smooth process. The next step, learning to work with it, is just as straightforward, as the machines are exceptionally user-friendly. Just pay close attention, and any employee can get started right away.
Maximum freedom
The ease of which the Stand Alone banding machines can be set up and operated makes them ideal for temporary packaging requirements as well. A company that wishes to band periodically or even only occasionally can use a Stand Alone machine at any time. After that period, the machine can be moved aside to free up space for other activities. Thanks to its user-friendliness, the machine can often even be operated by a temporary worker. This flexibility gives the entrepreneur maximum freedom.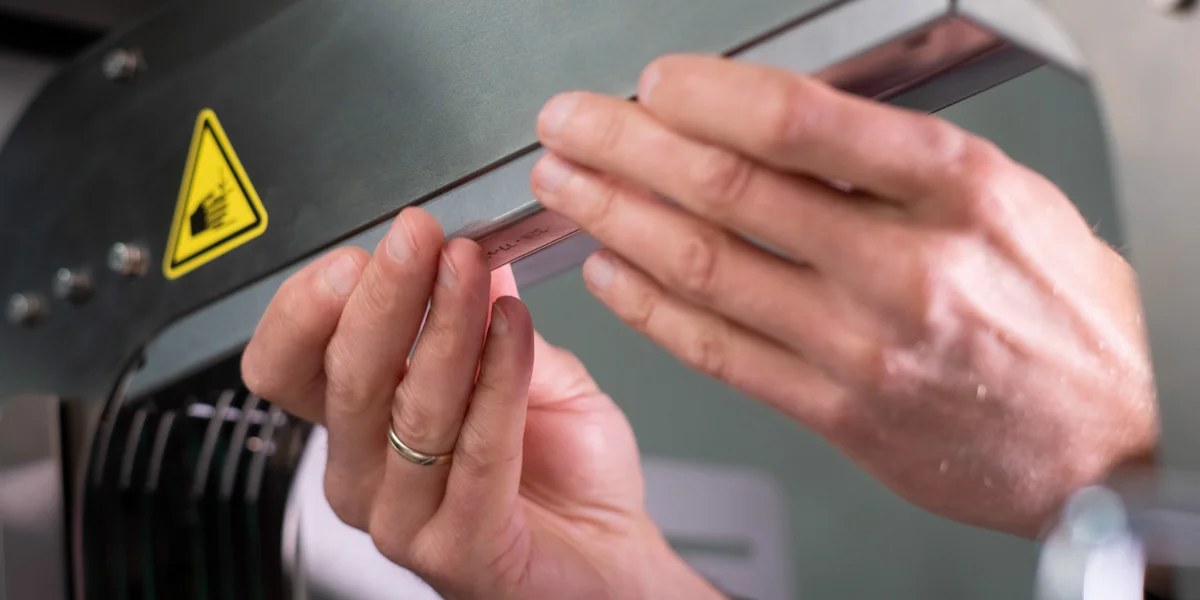 Optimum flexibility
The Stand Alone's flexibility and user-friendliness make it the perfect machine for any company keen to get started with banding. It often turns out that the companies don't need more than a Stand Alone. This is thanks to the versatility of the machine; especially in combination with the Multi-Width system, which makes it easy to switch to a different band width. Optional printing technology makes the label and bundle concept even more flexible. If something changes in the product specifications, you only have to change the print job. This prevents the disposal of excess labelling material.
Inspiration for innovation
A Canadian company that recently acquired three Stand Alone banding machines found the perfect solution in banding to pack cucumbers without plastic. The solution works so well that the company decided to use banding to package even more products.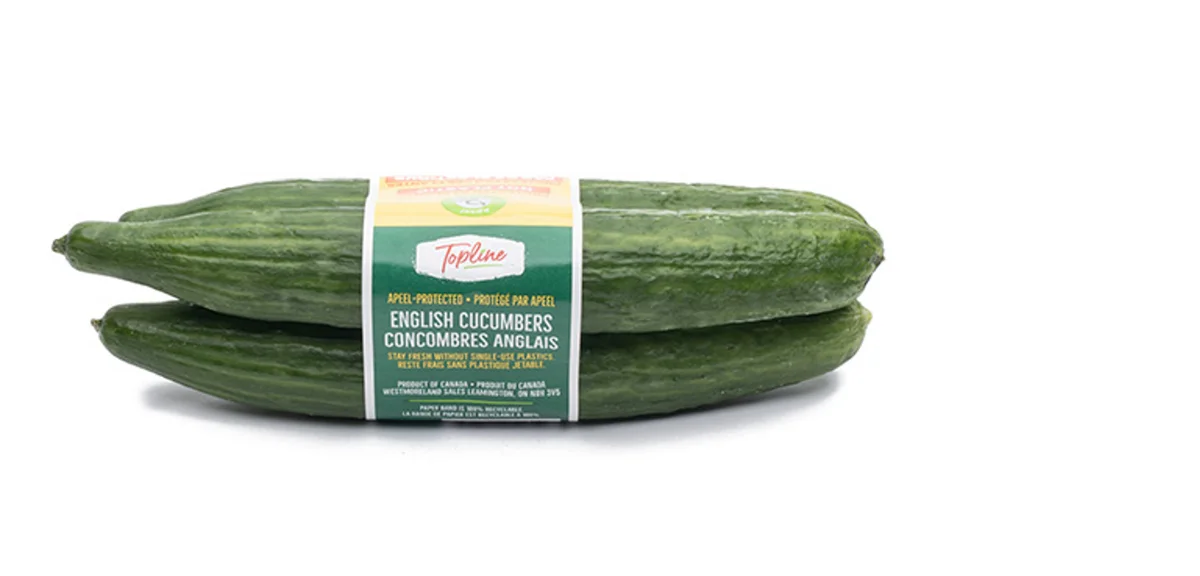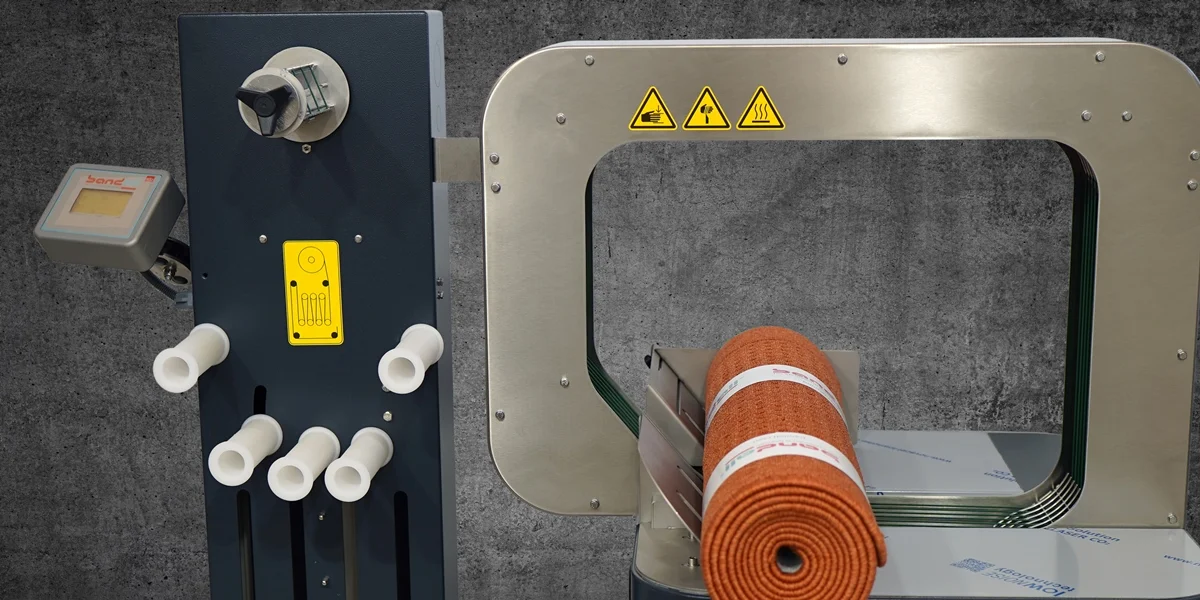 Modular structure enables the right solution at all times
As the machine is consists of standard components in a variety of sizes, a Stand Alone machine quickly fits the desired application. Options such as positioning technology, printers, or a press, make these machines a complete concept.
Want to know more?
Get in touch!