Confectionery
Bundling and banding confectionery
A well-designed band makes your confectionery and sweets even more appealing. The better the design, the higher the chance that your sales will increase. Banding is also a highly flexible labelling method to market confectionery under a private label. In many cases, the band also serves as a seal, a great example of tamper evident packaging.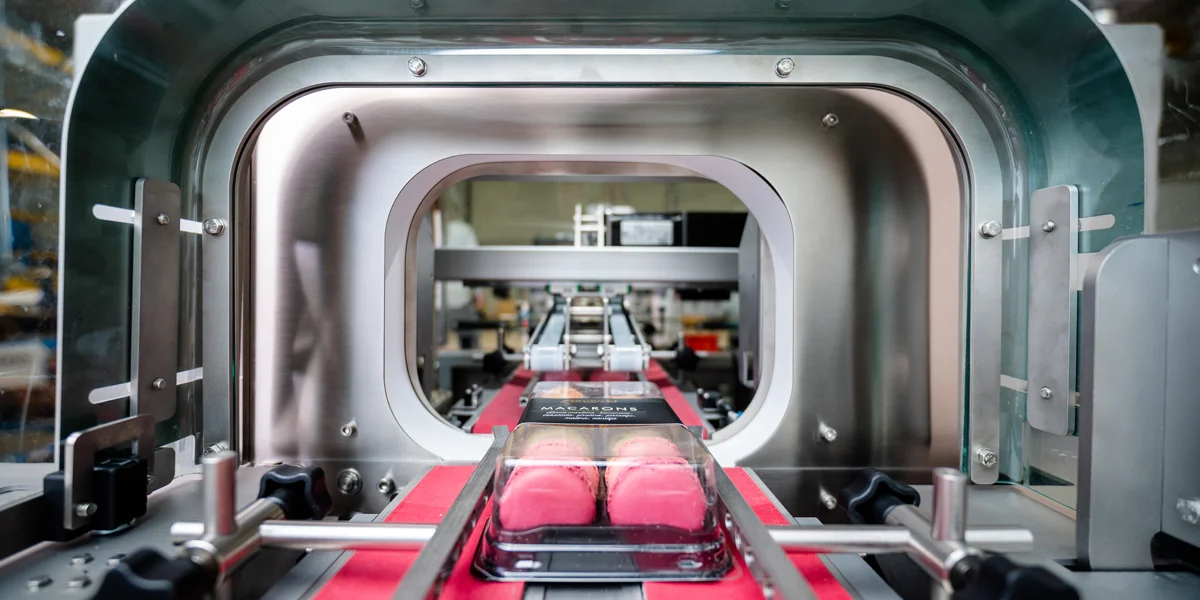 Appealing promotional packaging in no time
By making promotional packaging or a value pack with a (pre-printed) band, you can save a lot of packaging material. Especially compared to shrink film. Bandall is able to offer various options for fast, efficient and sustainable bundling. Also with paper. Semi-automatic Stand Alone machines or fully automated stacking and bundling machines, Bandall is guaranteed to have the best solution for you.
Your benefits
Very fast, efficient and simple process
Sustainable packaging
Stacking, bundling and labelling with one machine
A-well designed band increases sales
High uptime thanks to reliable technology and few mechanical parts
Low packaging costs due to wafer-thin banding (35 micron is unique on the market).
Also ideal for Private Label, promotion packaging, Shelf Ready and Retail Ready Packaging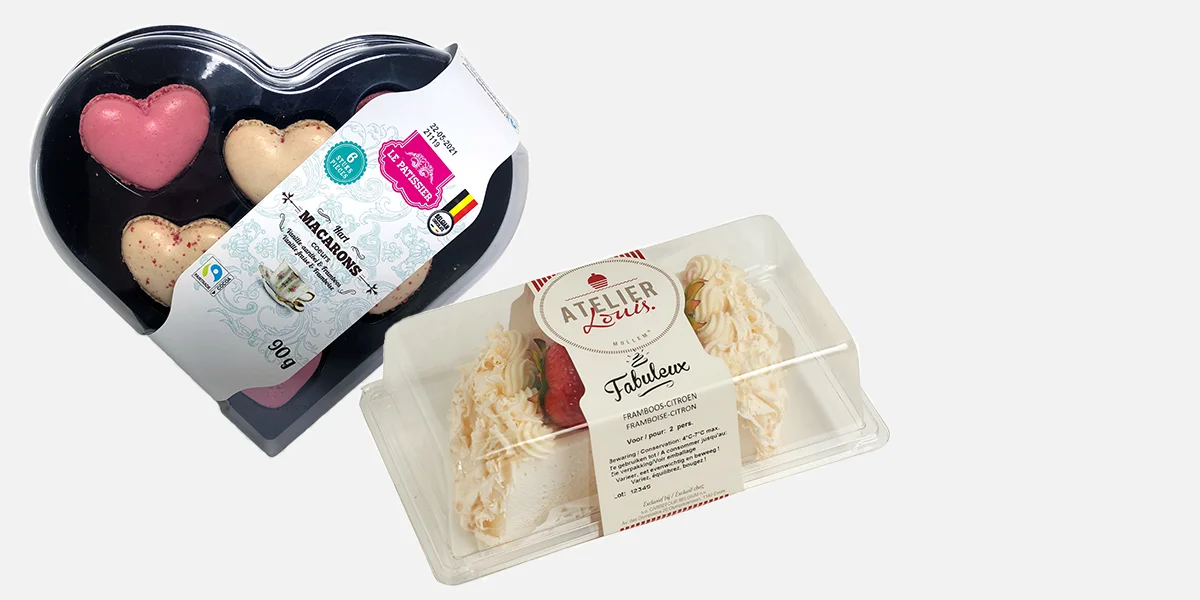 View products on the market: