Nuts & Dried Fruit
Bundling and banding snacks
Nuts, dried fruit, and similar snacks are frequently marketed under private label. Often in identical primary packaging that distinguishes itself with a well-designed band. Here, the band can offer different functions: bundling, labelling and sealing. All with just one machine.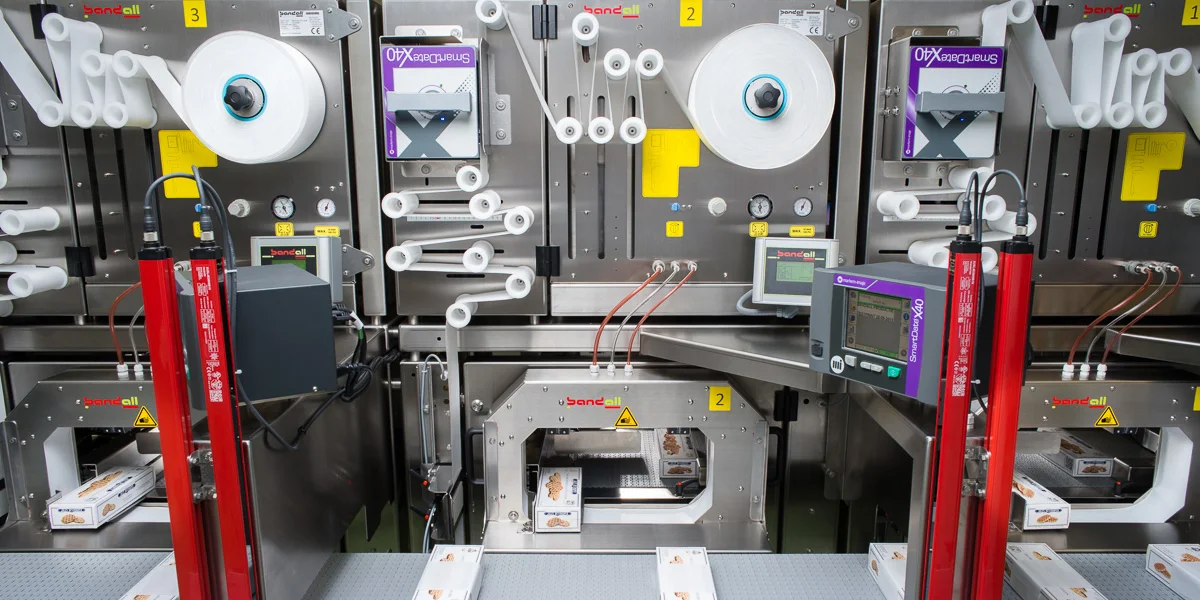 Ideal for private label
Banding is perhaps the most flexible labelling method on the market. In addition to labelling, bundling and sealing, our optional printing technology offers you even more flexibility. It allows you to print variable information onto the band while banding, such as lot numbers, best by dates or other information. Moreover, the Multi-Width option makes it possible to work with several band widths on one machine. This is also ideal for Private Label applications.
Your benefits
Labelling, sealing and branding in one
Sustainable packaging with environmentally friendly and recyclable banding material
Ideal for Private Label thanks to flexibility
High uptime thanks to reliable technology and few mechanical parts
Low material costs due to wafer-thin banding (35 micron is unique on the market)
Ideal for linerless labelling, promotion packaging, Shelf Ready and Retail Ready Packaging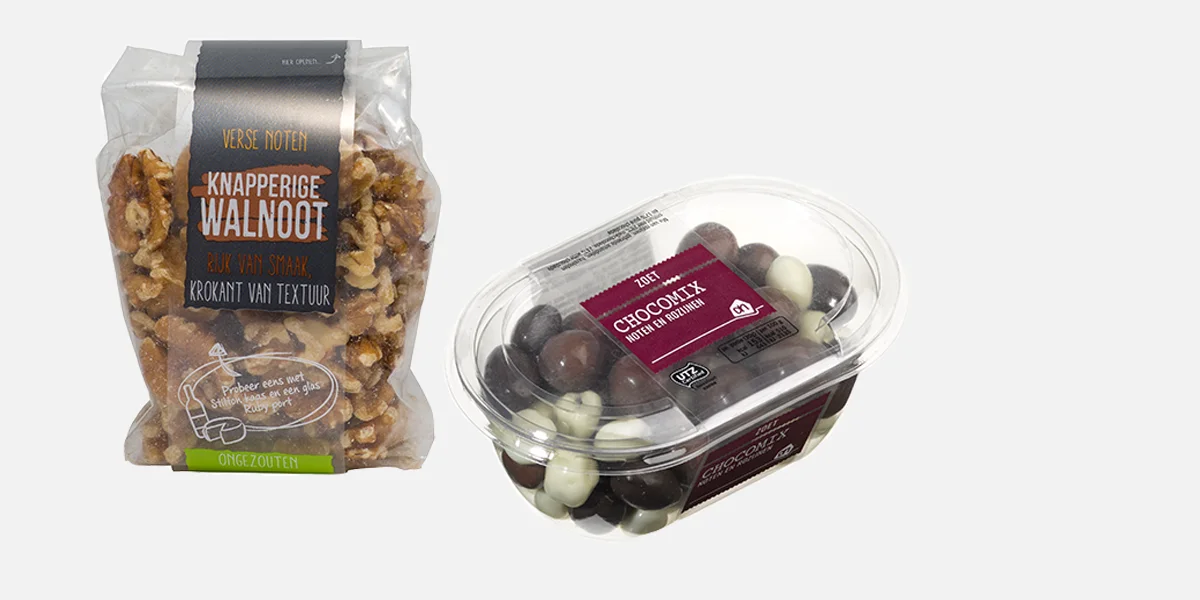 View products on the market: