Personal care
Banding for Beauty & Personal Care
Save packaging material and allow your products to stand out with a band. With a Bandall banding machine, you can achieve maximum savings on energy and materials, while optimally bringing your product to the attention of the consumer. Banding is ideal for promotional packaging of cosmetics and personal care products. Think of tissues, nappies, vitamin boxes, etc.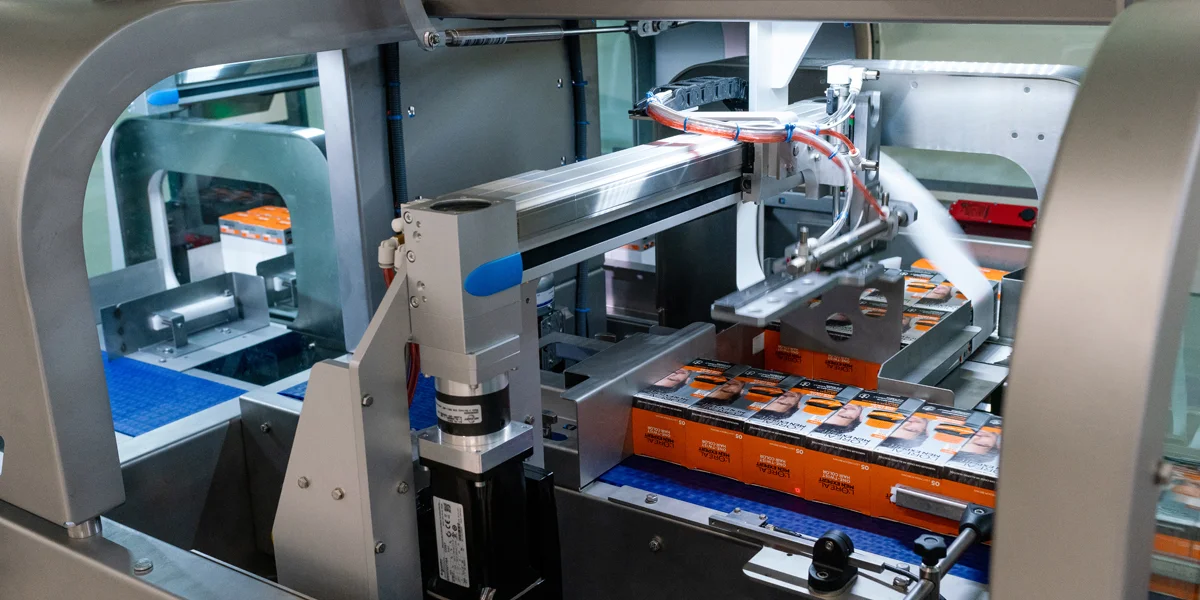 Strong and flexible marketing
With a pre-printed band made of paper or film, you allow your personal care products to stand out even more. A well-designed and positioned band draws attention, increasing the chance of sales. With an optional printer, you can print variable data while banding. Ideal for bar codes, language changes or minor changes in product information. This makes your packaging process extra flexible and efficient.
Your benefits
Short payback time
Highly reliable
High production speeds are possible
Excellent method for promotional packaging
Save on packaging material
Environmentally friendly
Doubles as a Tamper Evident Seal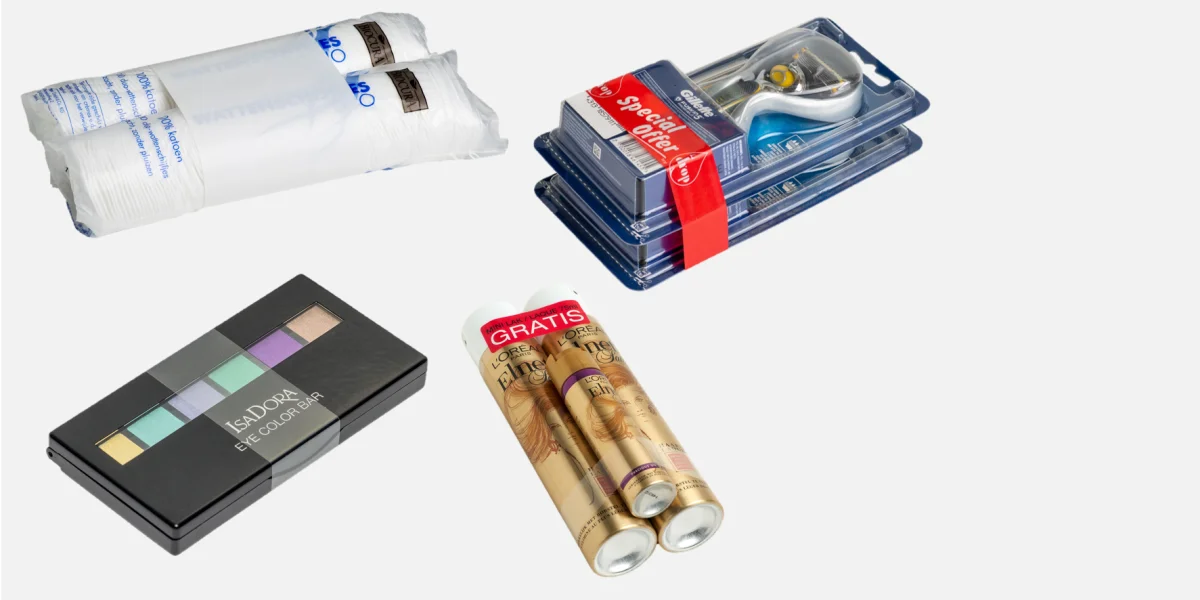 View products on the market: