Pharmacy
Efficient bundling of pharmaceutical products
In pharmaceutical production environments, high expectations are placed on packaging technologies. Speed, hygiene, and efficiency play a major role. In recent years, sustainability has been added to this list. Bandall offers a wide range of packaging solutions that can be used to package and bundle pharmaceutical products. Usually as a replacement for alternative methods that use a lot more materials and energy, such as shrink film.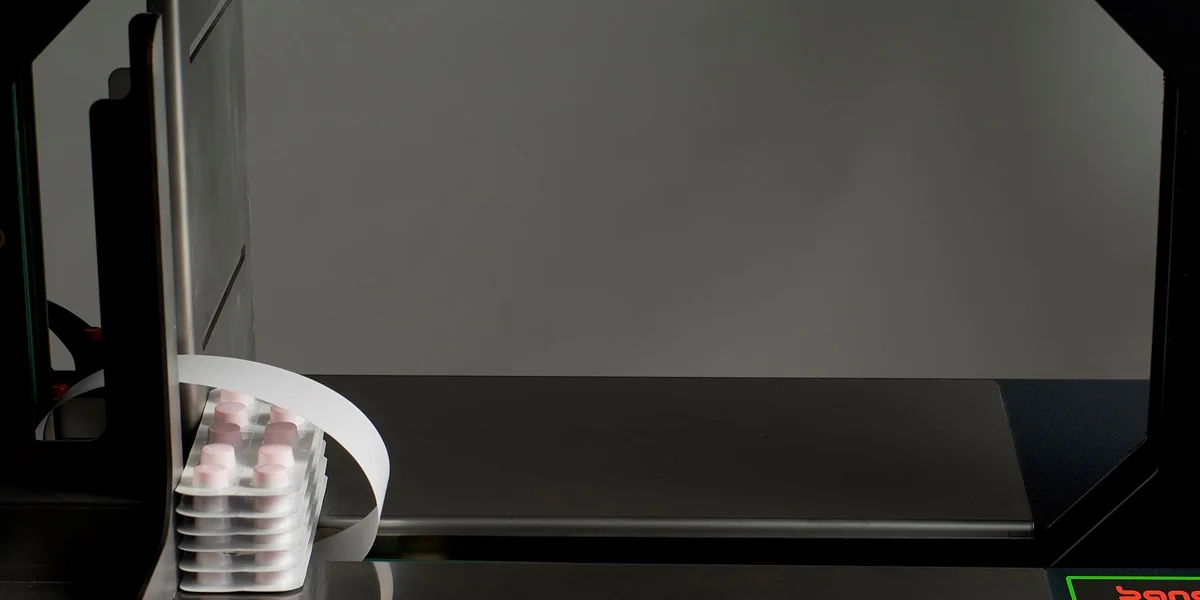 Fast, hygienic and sustainable bundling
The unique and advanced band feed-through system of the Bandall machines allow you to work with very thin banding material for the bundling and banding of your products or primary packaging. High production speeds are possible thanks to the advanced and innovative technologies as well as the multi-head fully automatic machines. Each banding solution is created in close cooperation with our consultants. The choice of machine fully depends on your product and your process specifications. Bandall machines are also suitable for clean rooms.
Your benefits
Short payback time
Highly reliable
Perfect bundling
Sustainable packaging
Savings on packaging material
High production speeds are possible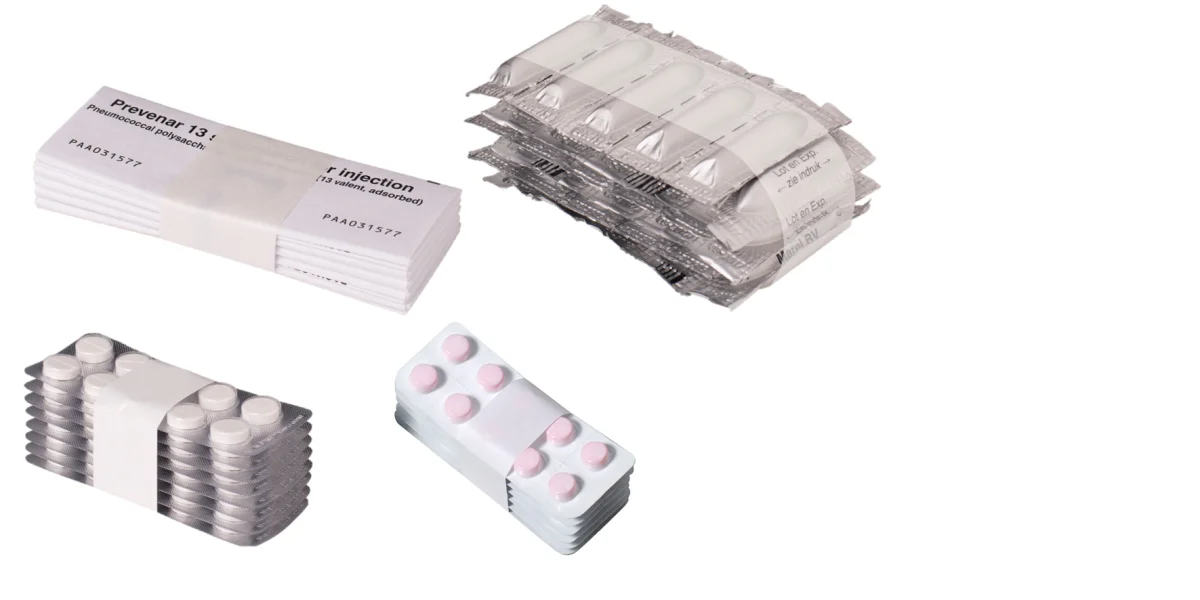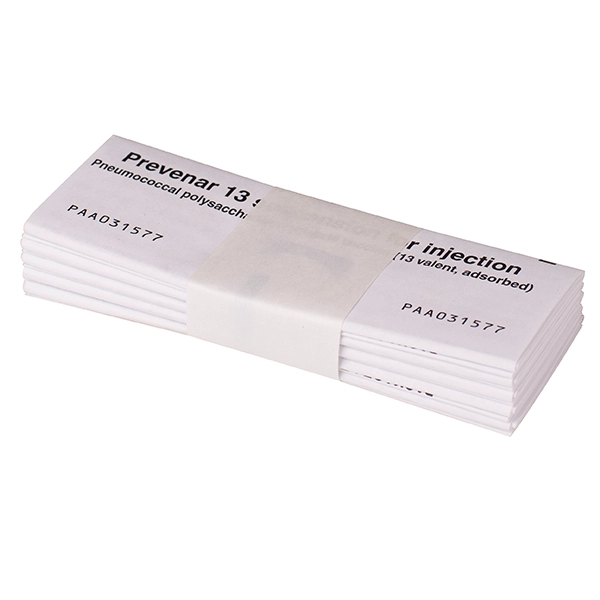 Banding with paper
Print & band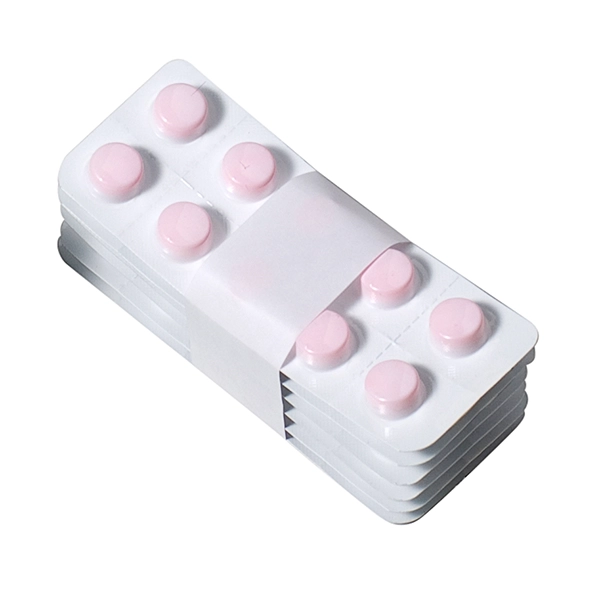 Bundling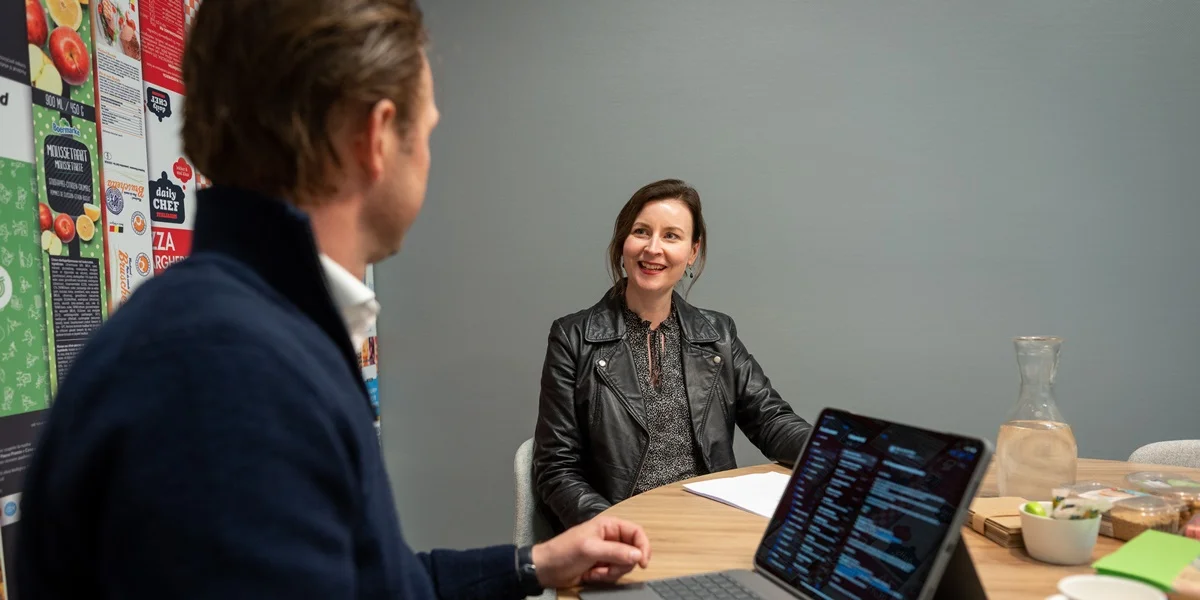 Want to know more?
Leave your contact details here and we will get in touch!