Packaging and labelling wood
Damage-free bundling and banding
Wooden slats, planks, or prefab products for the furniture or DIY industry are often fully wrapped in plastic or cardboard. Whether having several labels attached or not. This is not necessary, because with one or a few bands you are able to bundle and/or label wood without damage. Moreover, you can save up to 80 per cent of packaging material.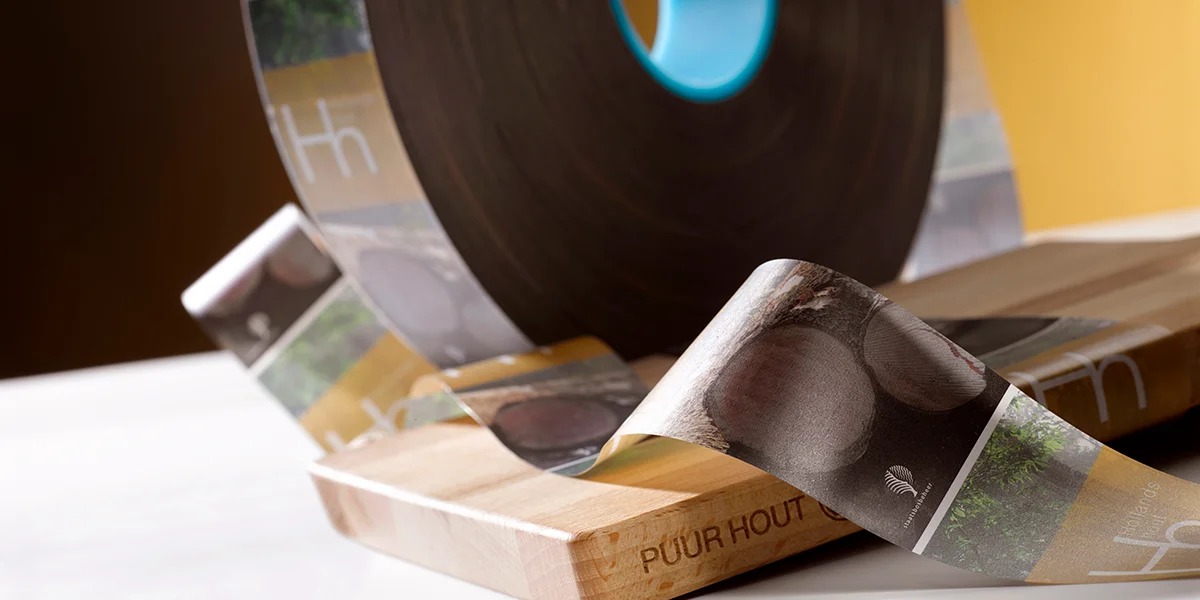 Clean and damage free
Thanks to the unique band feed-through system of the Bandall bundling and banding machines, wooden slats or luxury finished boards can be bundled efficiently and without damage. The system makes sure that the band tension is always perfectly adjusted, both on bundles and on individual wooden products. By using a printed band, it is possible to communicate branding and product information at the same time. This is bundling and labelling in one step. Damage to surface treatments due to adhesive residues from self-adhesive labels is a thing of the past.
Your benefits
Short payback time
Strong bundling
No damage or adhesive residues due to self-adhesive labels
Savings on packaging material
Environmentally friendly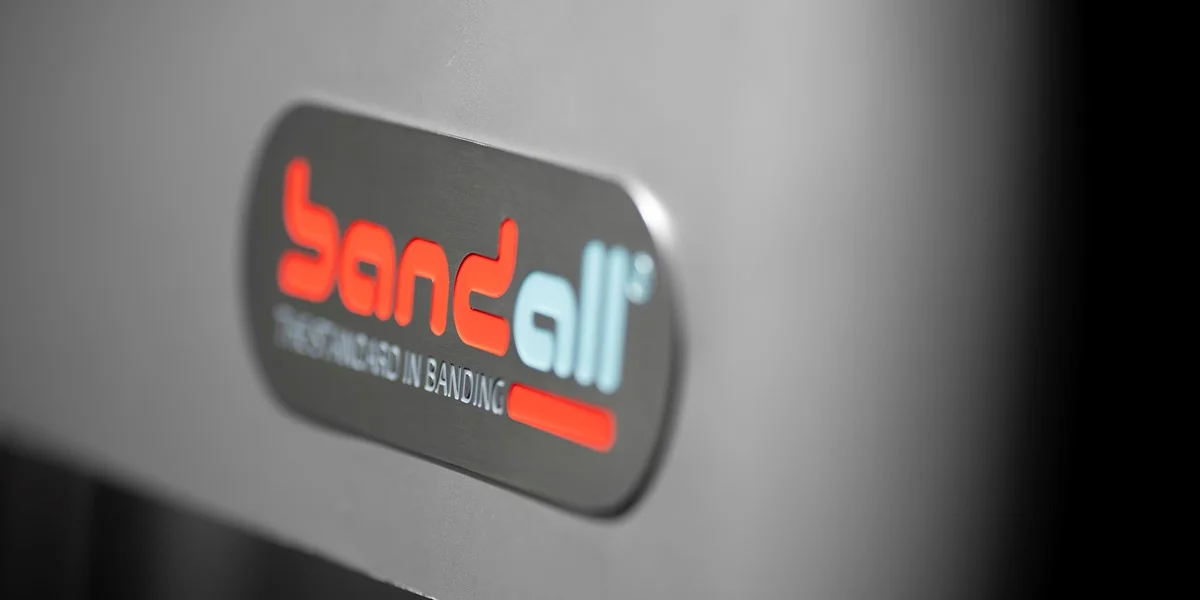 View products on the market: