Food
Bundling and banding in the food industry
With banding, the food industry has a unique, sustainable and versatile tool at its disposal. Whether it concerns bundling, labelling or sealing, you are guaranteed to save on all fronts. Think of packaging material, energy, and manpower. Thanks to our state-of-the-art banding technologies, you will increase your flexibility, leading to even more savings. In addition, banding offers unique possibilities to make your brand really stand out.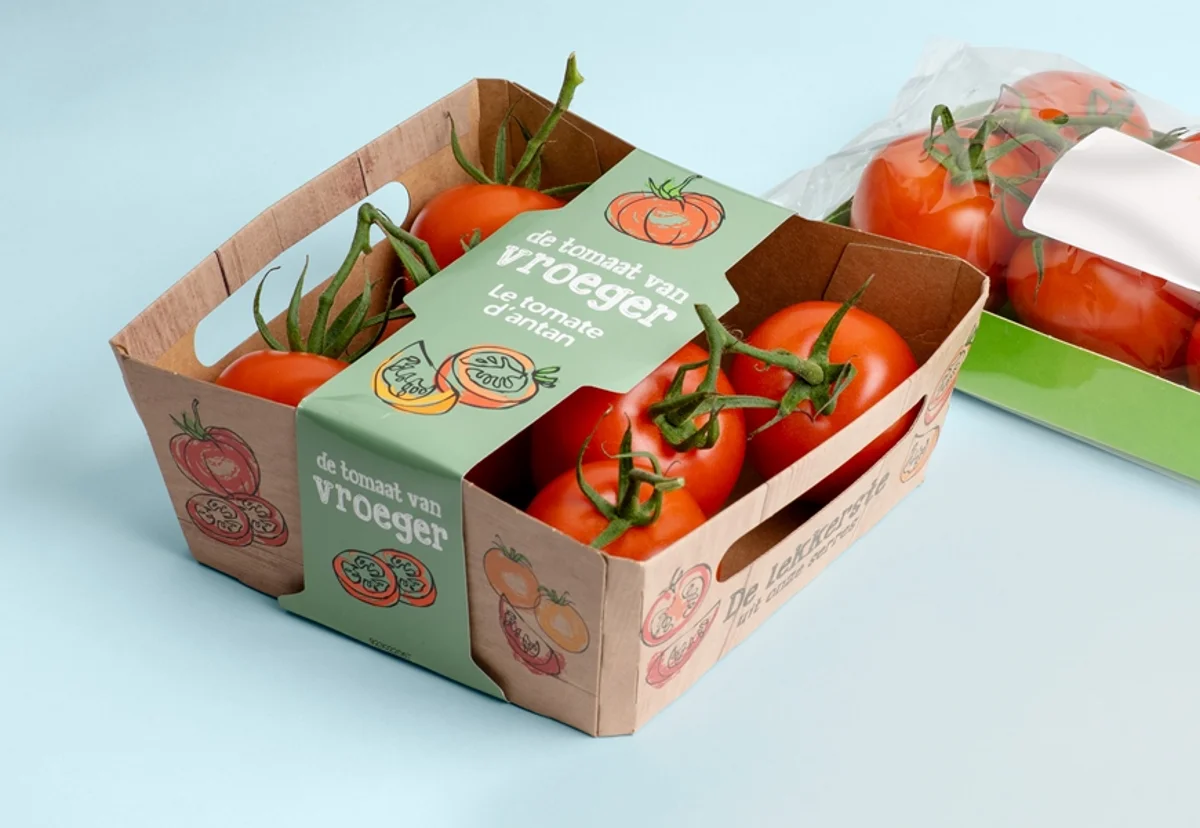 Choose your market
Within the different markets, Bandall offers many benefits. Have a look at which solutions and benefits Bandall offers for your market.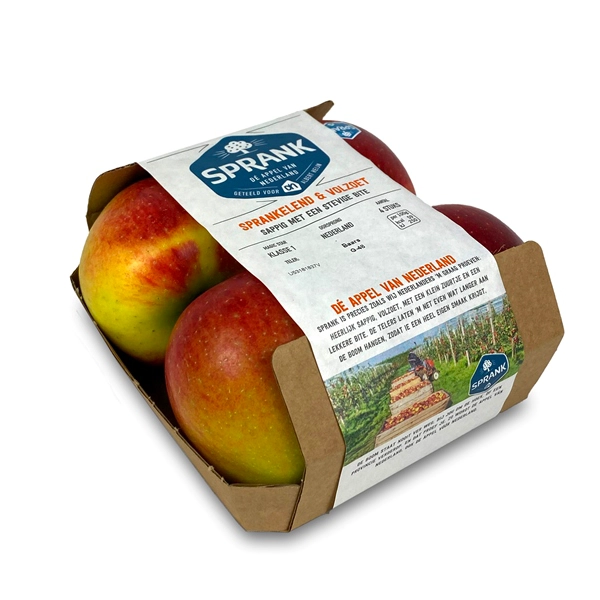 Fruit & vegetables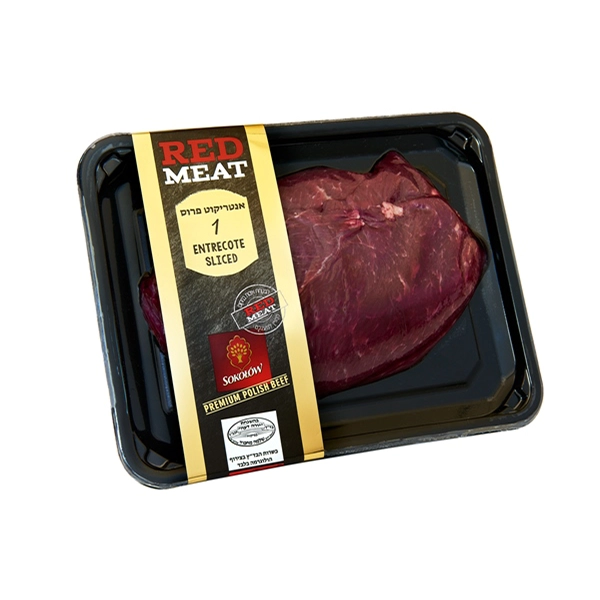 Meat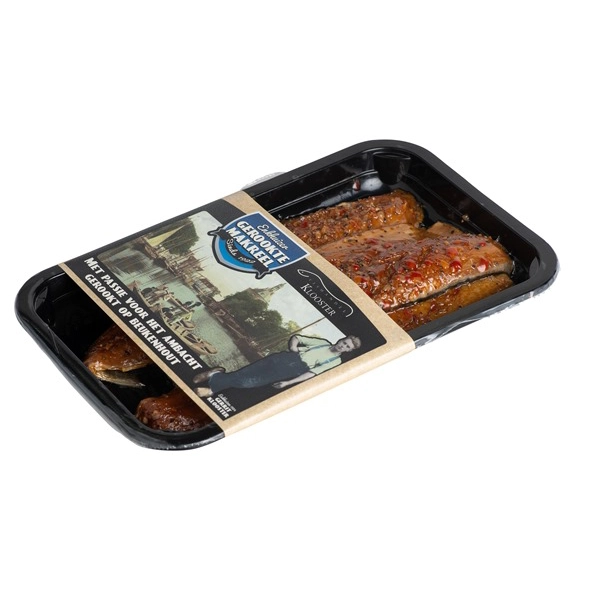 Seafood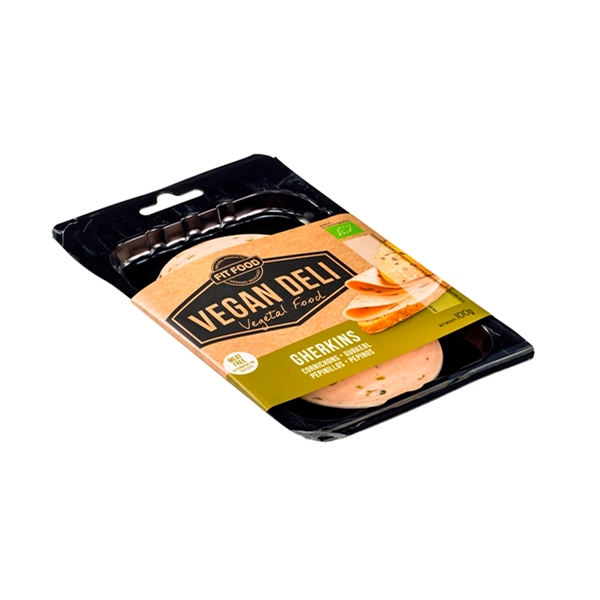 Meat substitutes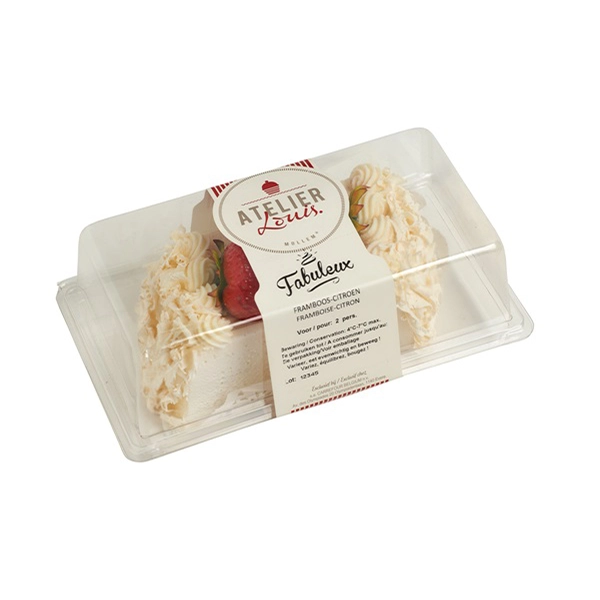 Bakery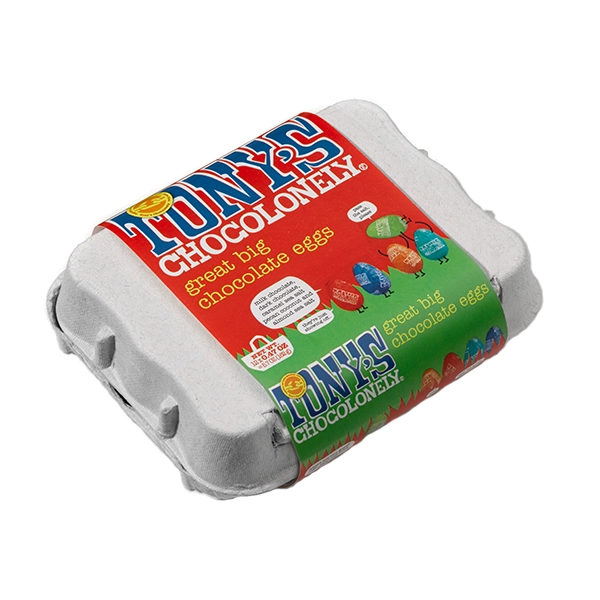 Confectionery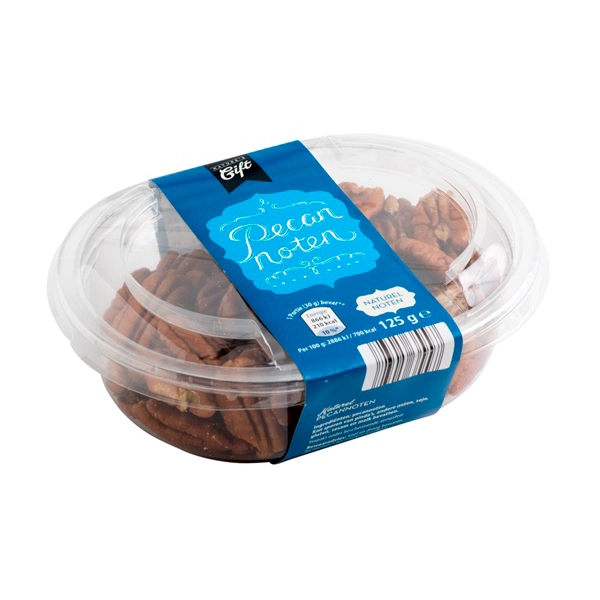 Nuts & dried fruit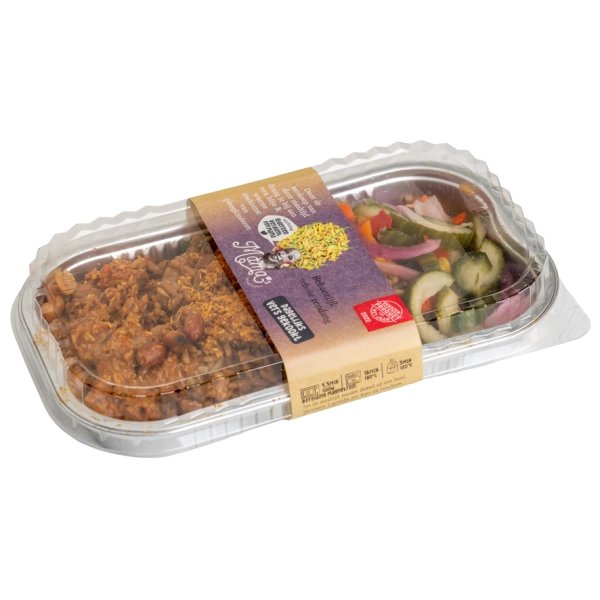 Ready-made meals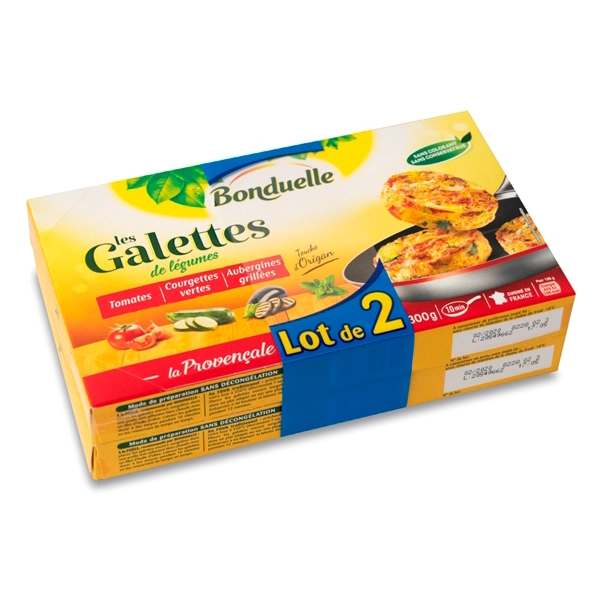 Frozen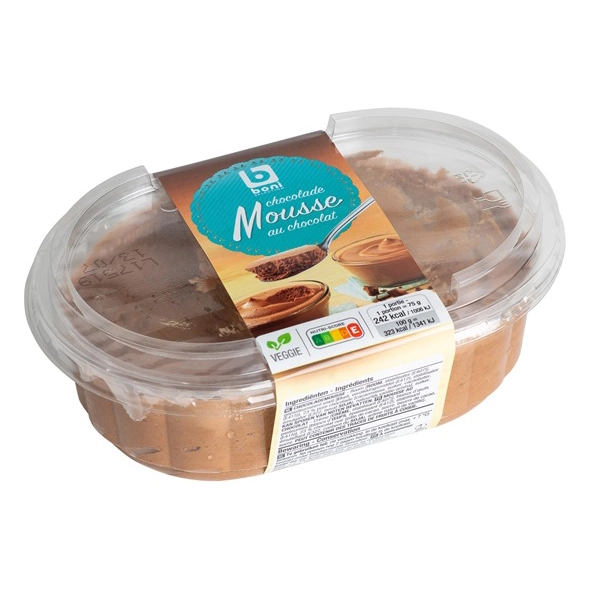 Dairy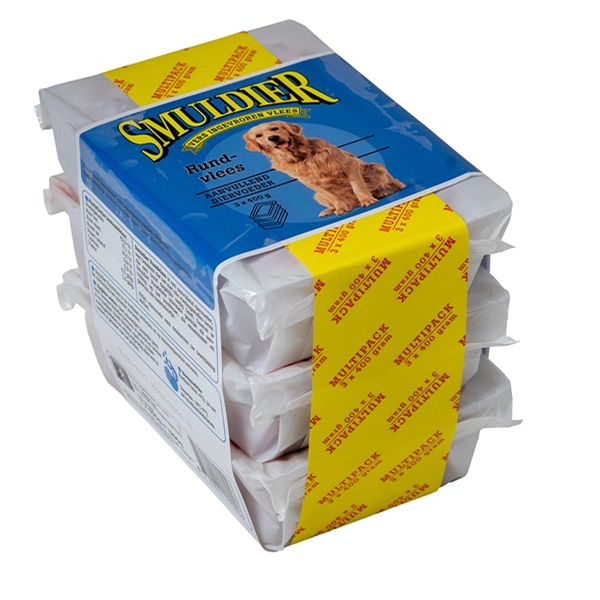 Pet food
Want to know more?
Leave your contact details behind and we will get in touch!