Banding fruit & vegetables
Packaging with paper
Banding is ideally suited for the packaging of fruit and vegetables. Especially, considering the latest developments in the field of European legislation in regard to the use of plastics. With a (paper) band, you put your product and brand in the picture, taking into account the current sustainability and environmental requirements.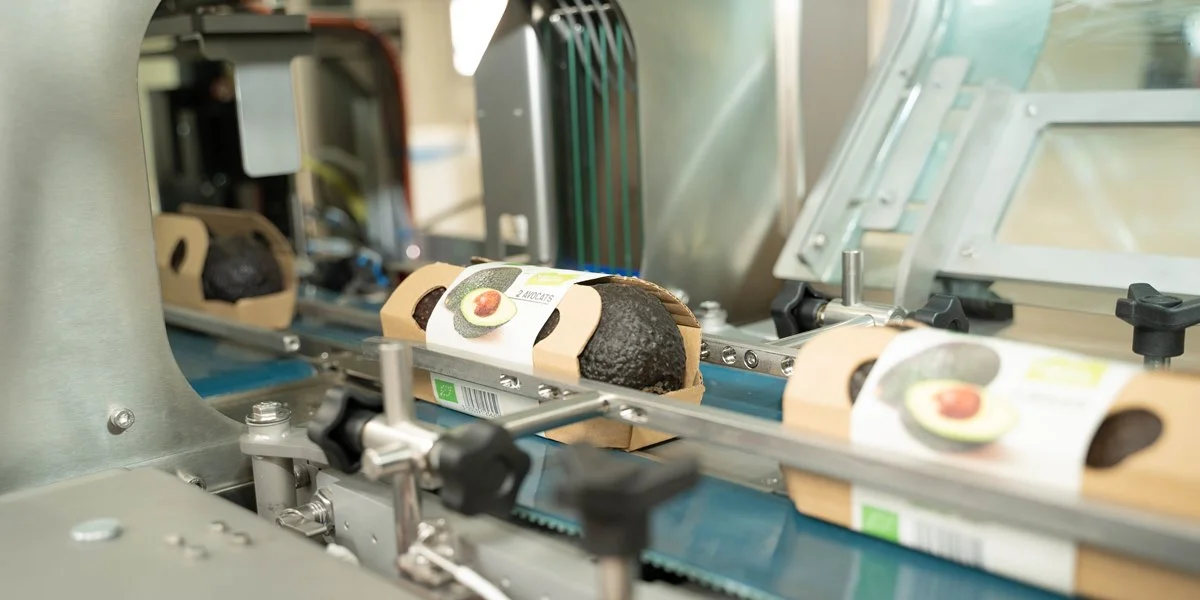 Sustainable packaging
With banding, you save on packaging material and plastics. For some products, you even save over 95 percent! In many cases, you will no longer need any plastics at all, as Bandall offers sustainable paper banding materials. Think of FSC Kraft paper and ECO.BANDING; a band that can be disposed of as paper waste.
Your benefits
Very fast, efficient and simple process
Sustainable packaging with environmentally friendly and recyclable banding material
Ideal for marketing
High uptime thanks to reliable technology
Low material costs due to wafer-thin banding (35 micron is unique on the market)
Ideal for labelling, linerless labelling, promotional packaging, Shelf Ready and Retail Ready Packaging.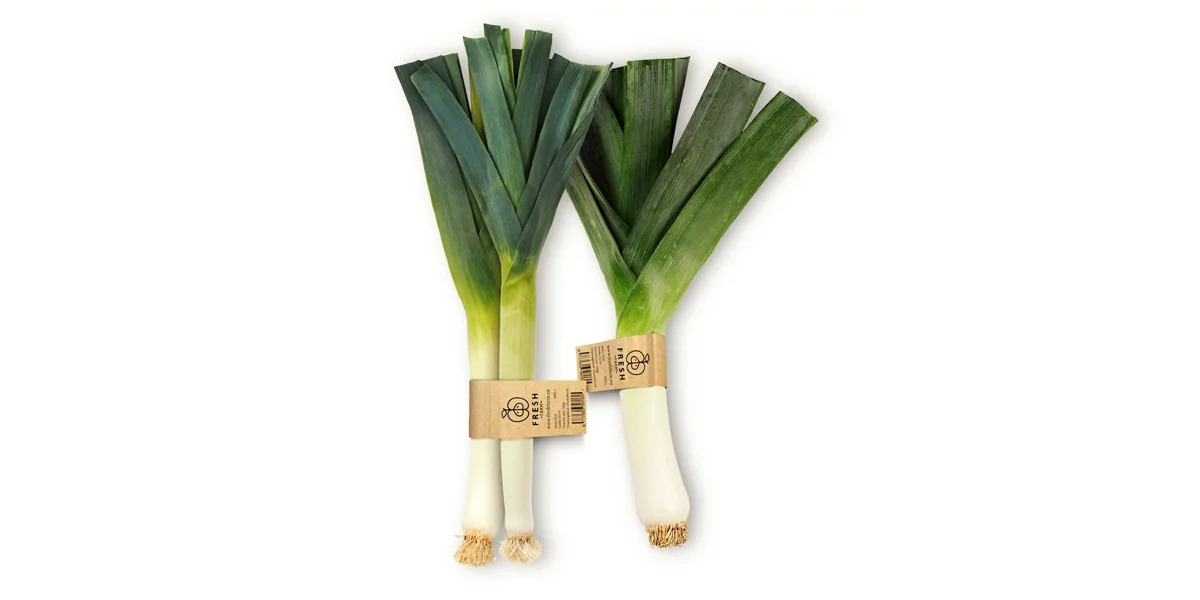 View products on the market: