E-commerce
Solutions for tamper evident and sustainable packaging
Banding can be used in e-commerce on different fronts. Think of using it as a seal for the tamper evident sealing of packages. Or think of the bundling of several products, so an outer box requires less filling material. A printed band provides additional options for a brand experience and/or product information.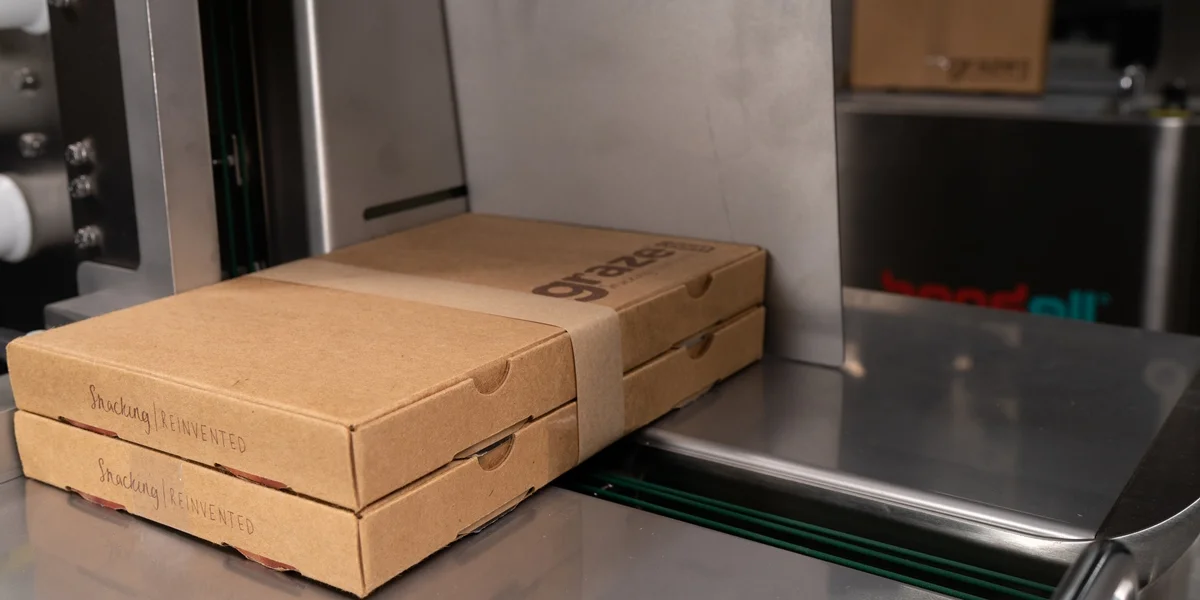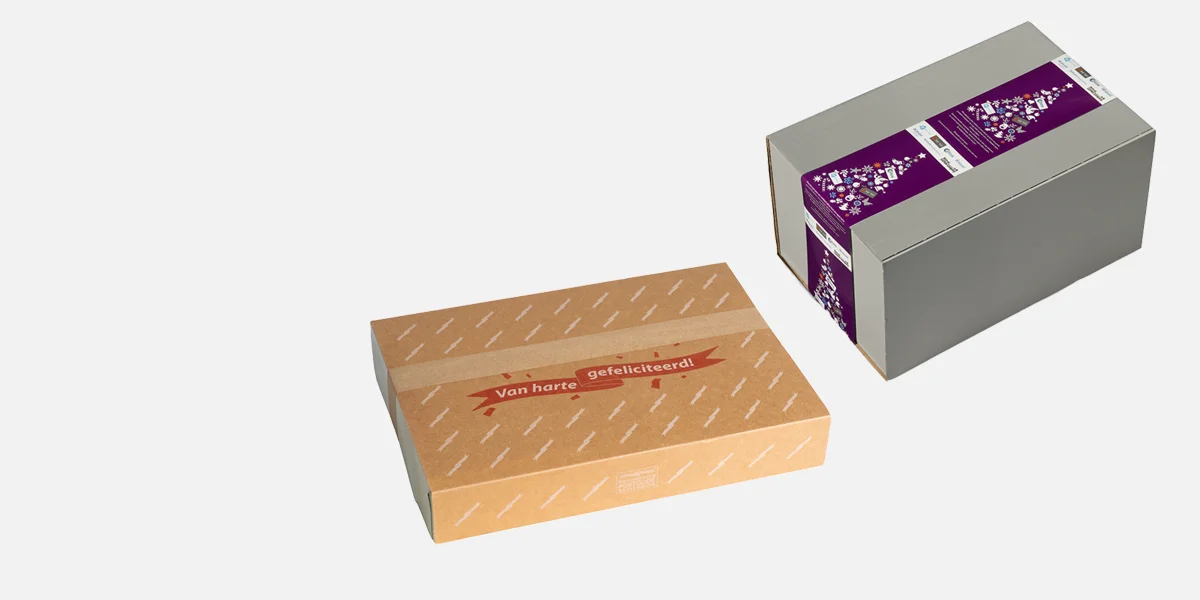 Band as an information carrier
A band made of paper or film can easily be printed on. This makes a band a good information carrier. Ideal for brand related communication, a promotional message and/or Track & Trace information. As the band wraps 360 degrees around your product, it creates a seal and label in one.
Sustainable and flexible
Banding in e-commerce leads to material and cost savings. For example, a pre-printed band is much more flexible than a pre-printed cardboard box. Variable information can easily be printed on the band during the banding process. As a result, you are not restricted to box or label designs, on which information cannot be changed. When it comes to the banding material, you can choose between various sustainable options, such as the recently developed ECO.BANDING. This is a Kraft paper band that can be disposed of as used paper.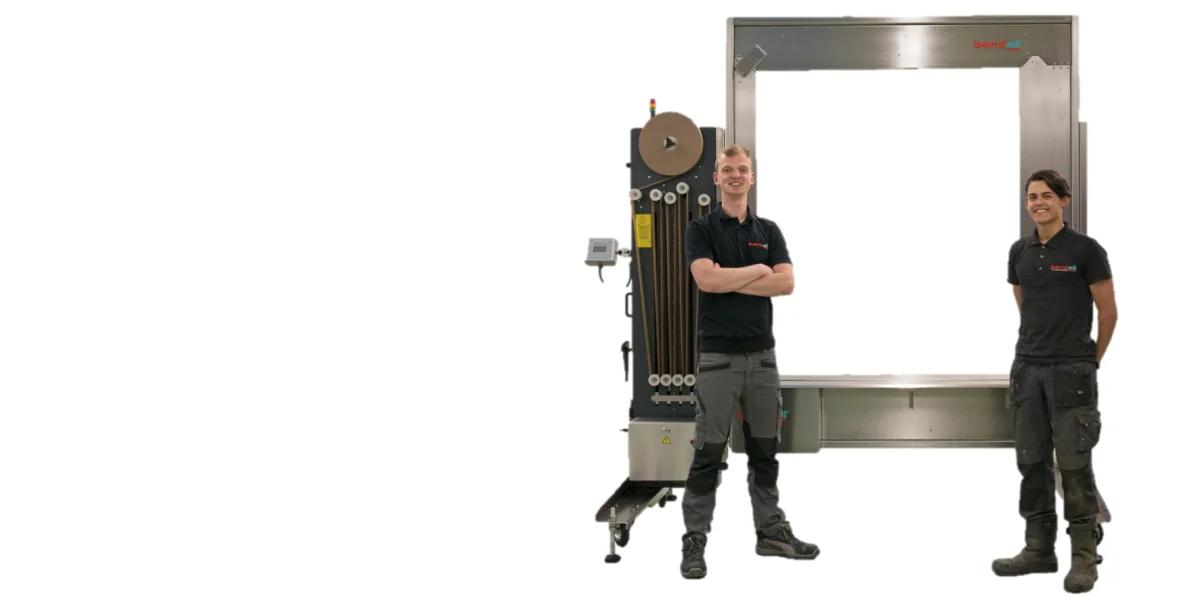 Very large packages
The advanced band feed-through system of the Bandall machines makes it possible to band large packages or boxes. Arch widths of 1500 mm and arch heights of 1600 mm are no exception. Bandall is still the only producer in the world who is able to do this, without affecting quality and performance.
Your benefits
Tamper evident packaging and sealing
More flexible than pre-printed boxes
Ideal for sealing letterbox packages
Sustainable packaging with as little material as possible
Bundled products require less filling material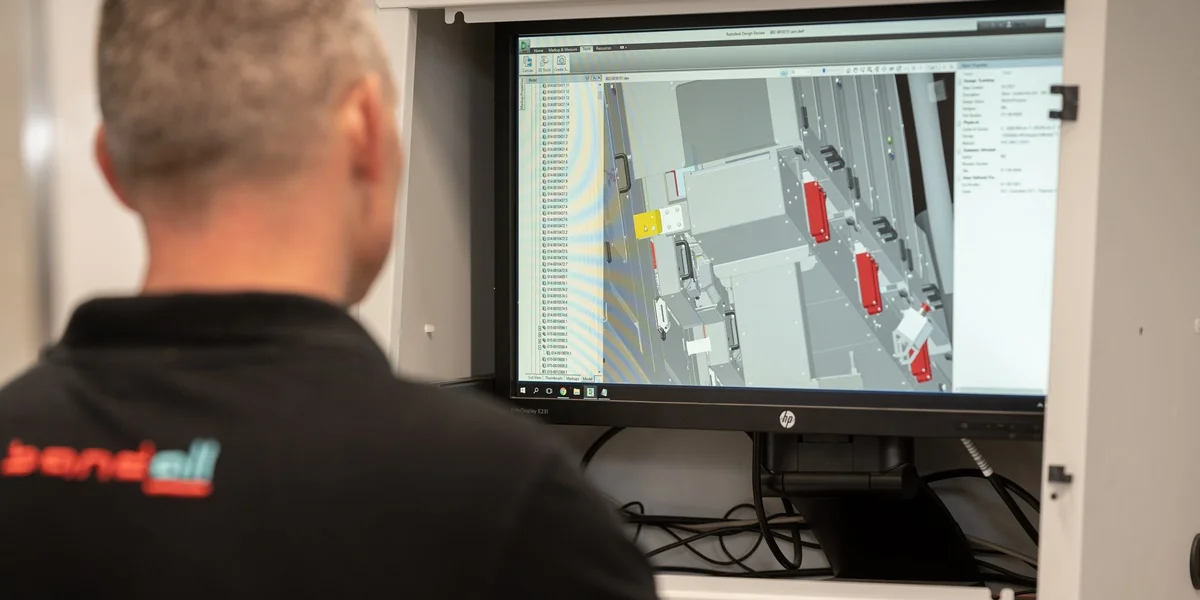 Various band widths, one machine
You can choose from banding material in various widths, ranging from 28 to 125 mm. The Multi-Width option allows you to process multiple band widths on one machine. Simply adjust the arch, and you can continue with a different band width.
Bandall banding machines are available as Stand Alone versions as well as fully automated (customized) versions. Get in touch to discuss your options!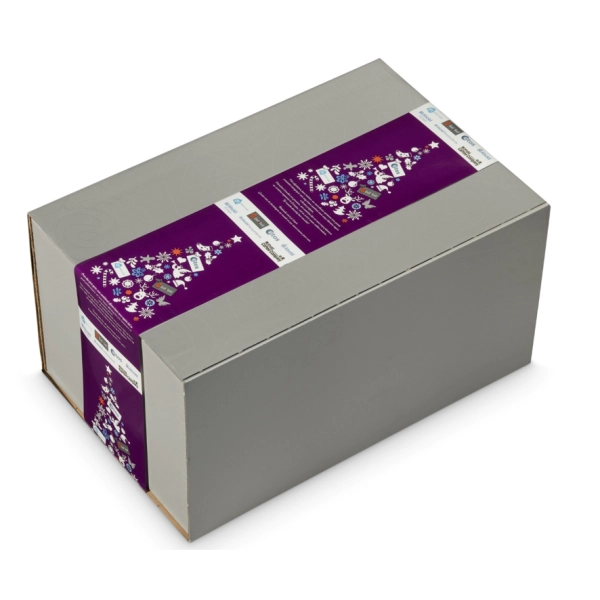 Tamper Evident Sealing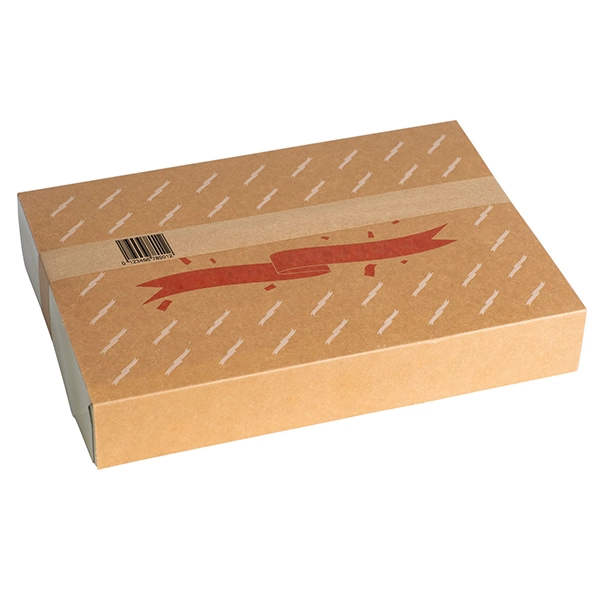 Print & Band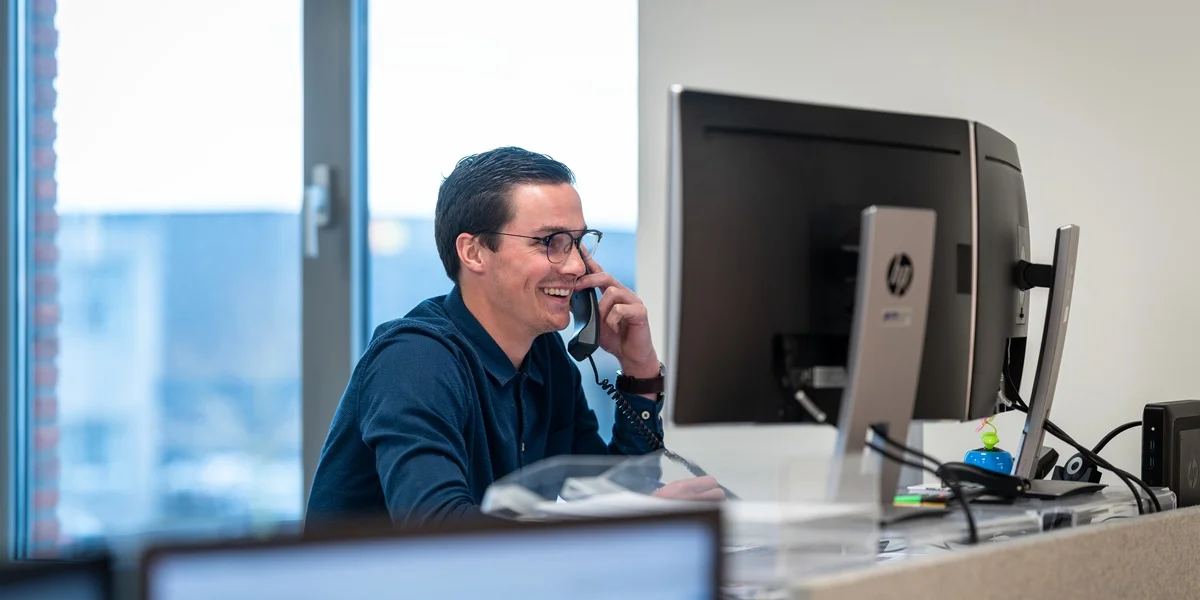 Want to know more?
Leave your contact details here and we will get in touch!