Branding by Banding
Branding by Banding is banding and marketing in one. With this unique concept, you'll put the focus on your product and message. The pre-printed band plays a central role in this process. The better the design fits your product and target audience, the better the chance of it being picked up from the shelves.
Some of the Branding by Banding benefits:
Maximum labelling flexibility
Sustainable materials available
Reduce packaging materials
Make your product stand out on the shelf!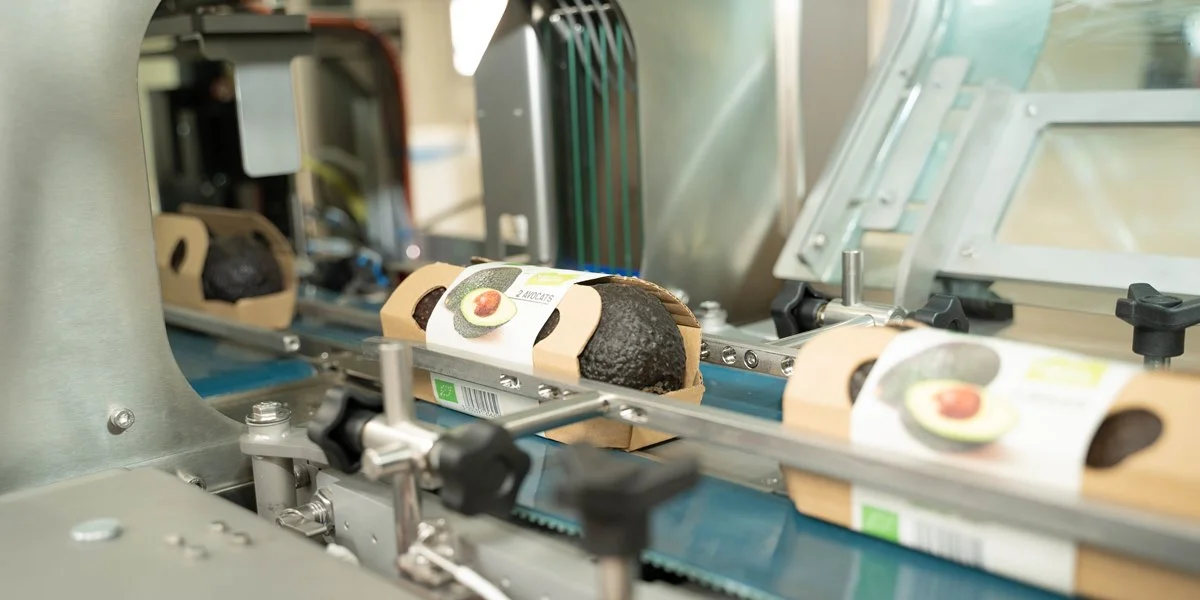 Two expertises, one concept
The Branding by Banding concept consists of a pre-designed band made of paper or film, and the Bandall banding technology. Together with Specialist Printer Max. Aarts our expertises come together. With this concept, applications such as labelling, bundling and sealing come to their own. The essence of Branding by Banding is an eye-catching and appealing design, using as little packaging material as necessary.


Product finder
Select a market to get an impression of the packaging possibilities
Click on an image for more information
Positioned banding
By positioning the band around the product, the different parts of the design are always in the right place compared to the product. The information or design that convinces a potential buyer can therefore be placed in a smart and targeted manner. All the while, less relevant information can be positioned on the bottom of the product.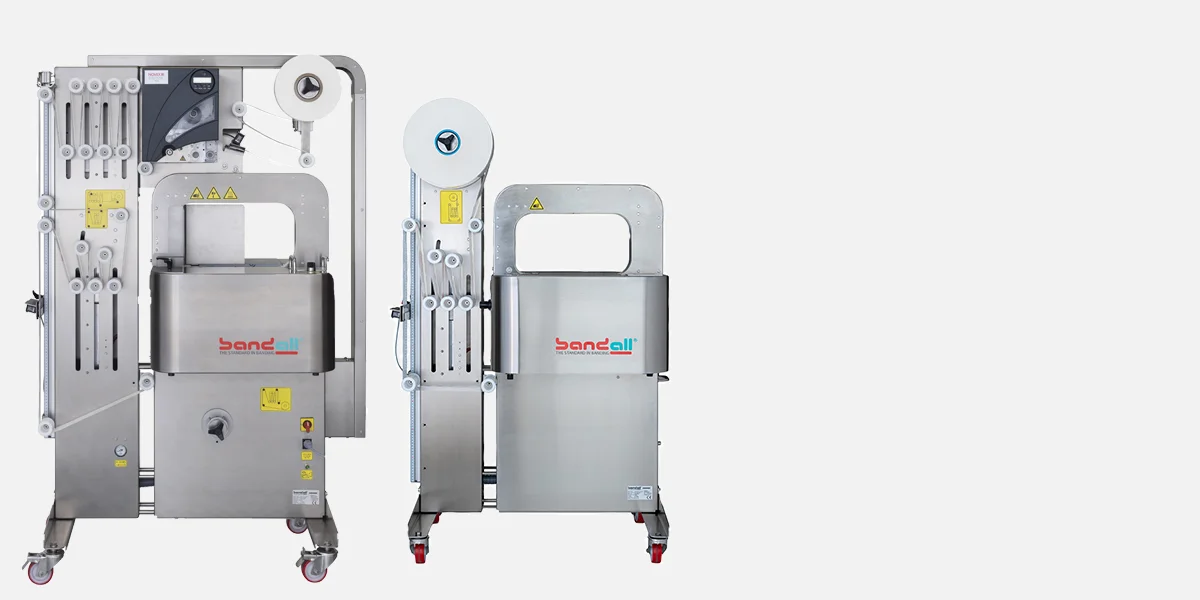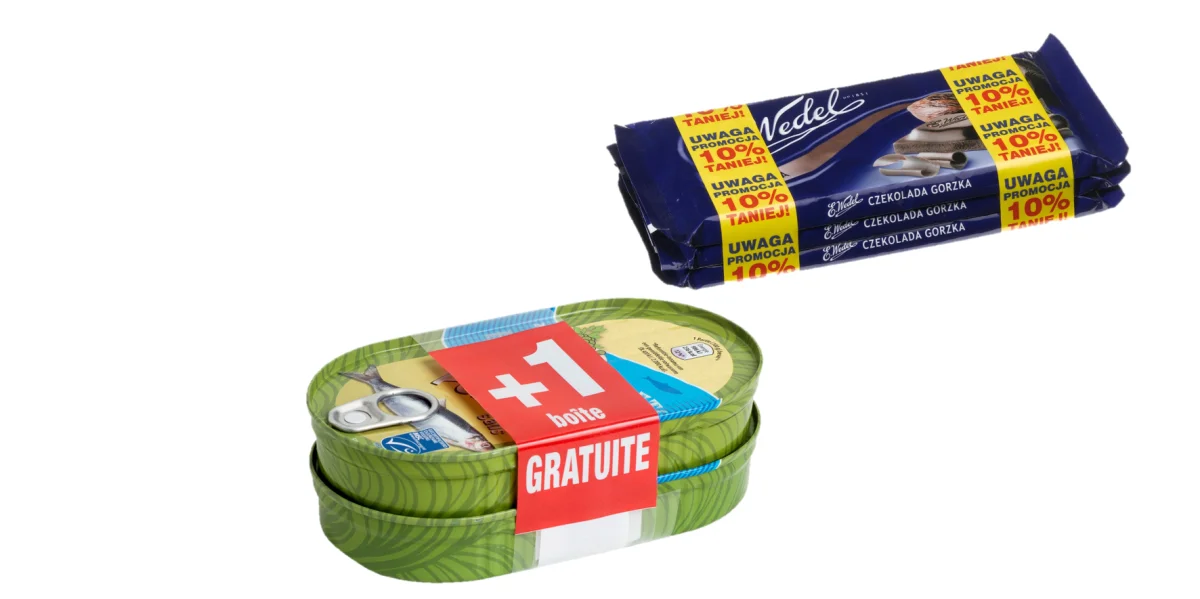 Continuous banding
With a continuous pre-printed band no specific positioning is required. Examples being promotional texts like: 'Two for one', or 'Value pack'. But also think of other prints that don't require a specific position, such as logo's, or just a general part of the 'branding'.
Sustainable banding
Banding itself is already sustainable, as the thin banding material in many cases replaces alternative packaging- and labelling methods that require more plastics and material. We also offer fully recyclable materials. An example being the ECO.BANDING® that can be thrown into the paper recycling!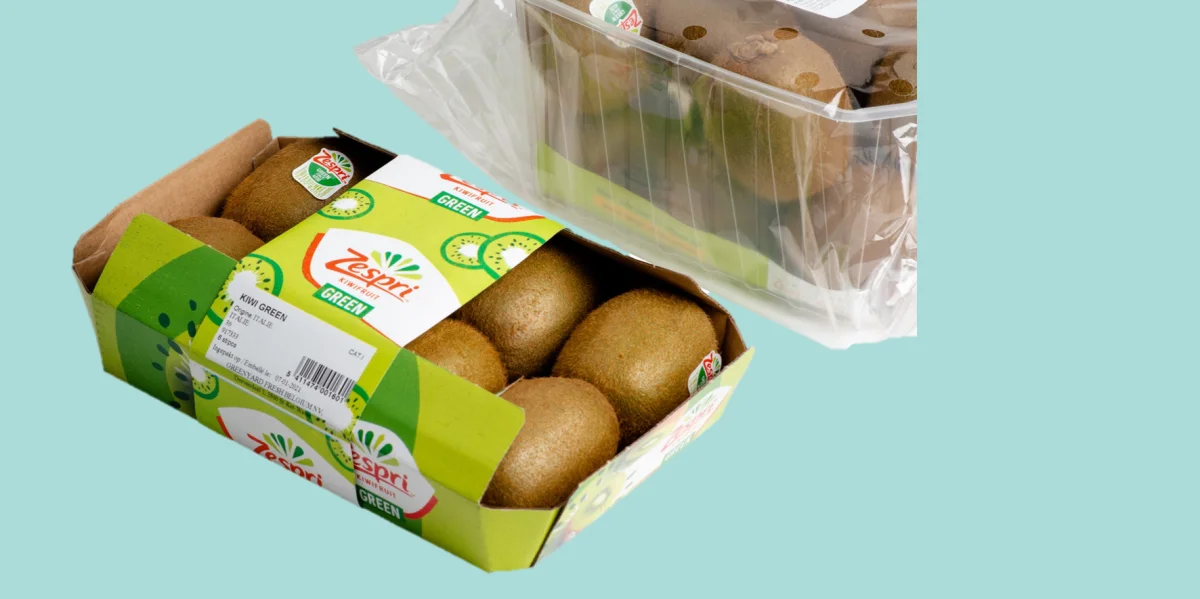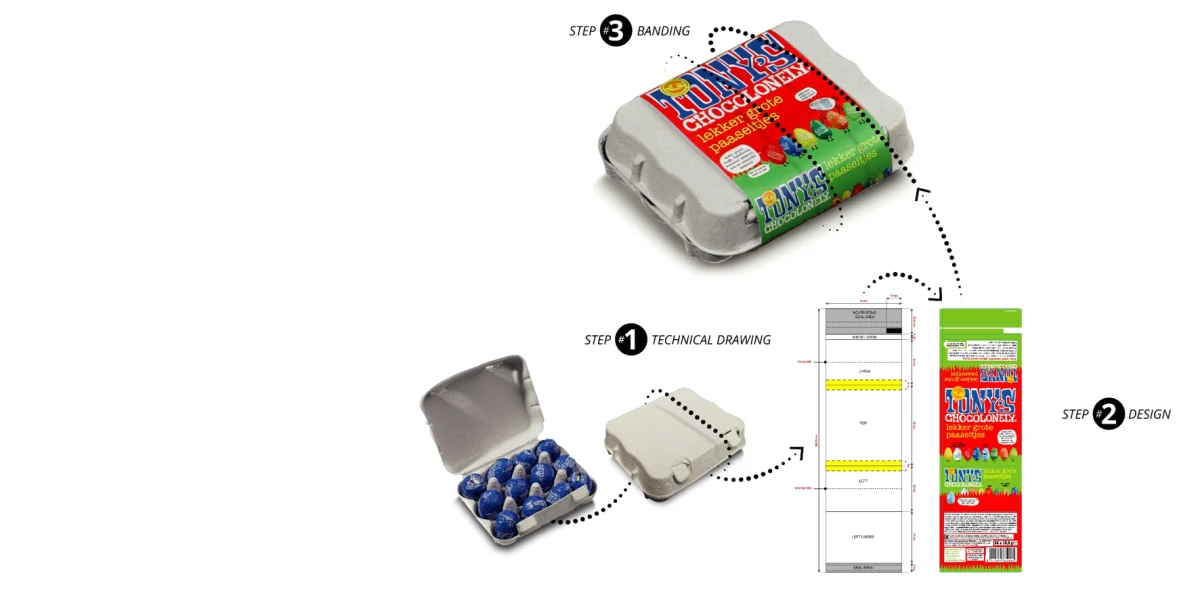 In 3 steps the ideal band
Based on your packaging and wishes, we make an exact draw-up
Once all the artwork is in, you receive a mock-up to evaluate
Two weeks after approval, you will receive the banding materials
Want to know more?
Leave your contact details here and we will get in touch!